No one can enter the Academy if they are UNWELL click here for guidance
The academy is currently open to vulnerable children and children of key workers in any year group with an offer of full-time provision. The academy is also open to children in Nursery, Reception, Year 1, and Year 6 with a phased return offer. In order for your child to attend school, parents must have had contact with the academy and have been directly offered a place. If your child is not currently attending school, but is eligible to do so, and you subsequently decide that you want your child to return, please phone the academy on 01724 842382. Your child should then be offered a place from the start of the following school week. Please give the academy as much notice as possible if you want your child to return to school next week.
The academy remains closed to children in Year 2, Year 3, Year 4, and Year 5 in line with Government guidelines, unless they are classed as vulnerable or are children of key workers. Again, parents must have had contact with the academy and have been directly offered a place. If you feel your child is eligible for a place under either of these criteria and you want them to return to school, you must phone the academy. Once a place for your child has been organised, the academy will contact you to confirm a start date . Thank you for your ongoing cooperation with these arrangements.
Safeguarding - Click here for our Safeguarding Team page (includes Academy Safeguarding Policy
and Addendum to Safeguarding Policy)
Safeguarding your children is our top priority. The academy will continue to monitor the safeguarding of vulnerable children and to support families in difficulty as best we can during this partial enforced closure and will be available for contact should parents have any concerns they need to report or discuss. If you have any such concerns, please contact the academy through a new email address:
pastoralsupport@stbernadettesacademy.com Pastoral Support page

A small number of families working closely with staff will also receive weekly contact as part of our care for your children.
Safeguarding children and young people is the responsibility of everyone.
Serious safeguarding concern and referral
If you are concerned that a child is being abused or they may be at risk of harm, you should contact and make a referral to North Lincolnshire's Single Access Point Team on:
01724 296500 (9am to 5pm Monday to Thursday, 9am to 4.30pm Friday)
08081 689667 (freephone)
01724 296555 (answerphone – out of office hours and at weekends)
101 – Police non-emergency
999 – Police emergency
To our pupils, if you have any safeguarding concerns or worries that you feel you need to talk to someone about, please use the following websites.
https://www.saferinternet.org.uk/our-helplines
Online safety activity packs from Think u Know
To Our Parents
There is a lot of support available to keep your child safe online. Below are some useful links to help parents and carers:
Supporting Children's mental health and well being during the Coronavirus outbreak
St. Bernadette's is an academy in the Diocese of Nottingham and a member of the St. Therese of Lisieux Catholic Multi-Academy Trust. St. Bernadette's serves the local community of Ashby and surrounding areas of Scunthorpe.
St. Bernadette's came into being due to the hard work and dedication of the parish priests and parishioners of St Bernadette's Parish, beginning as far back as 1946. The laying of the foundation stone took place on July 22nd 1954, and in September 1955 over 300 children were admitted to the new school. We currently have 335 children on roll.
Our aim always has been to nurture the love of God in each individual and to contribute to their development of faith, rooted in the Gospels of Jesus Christ. We aim to make prayer, worship and liturgy valued experiences for all. We work hard to foster lasting links between our academy, home and the parish, striving to create good relationships between all children and adults alike. Our last OFSTED report states, 'The school provides an exceptionally caring and supportive environment in which all pupils are valued.....pupils are carefully nurtured as individuals.' The curriculum too, has been developed to enable all children to acquire appropriate skills, knowledge and understanding, based on the attitudes and values found within the Gospels.
We commit ourselves to continue to maintain and develop St. Bernadette's as an academy where each unique child is valued and developed fully, in a way which reflects God's love for each of them as valued members of society.
We are looking forward, in the years ahead, to working with our partner academies within the St Therese of Lisieux Catholic Multi-Academy Trust.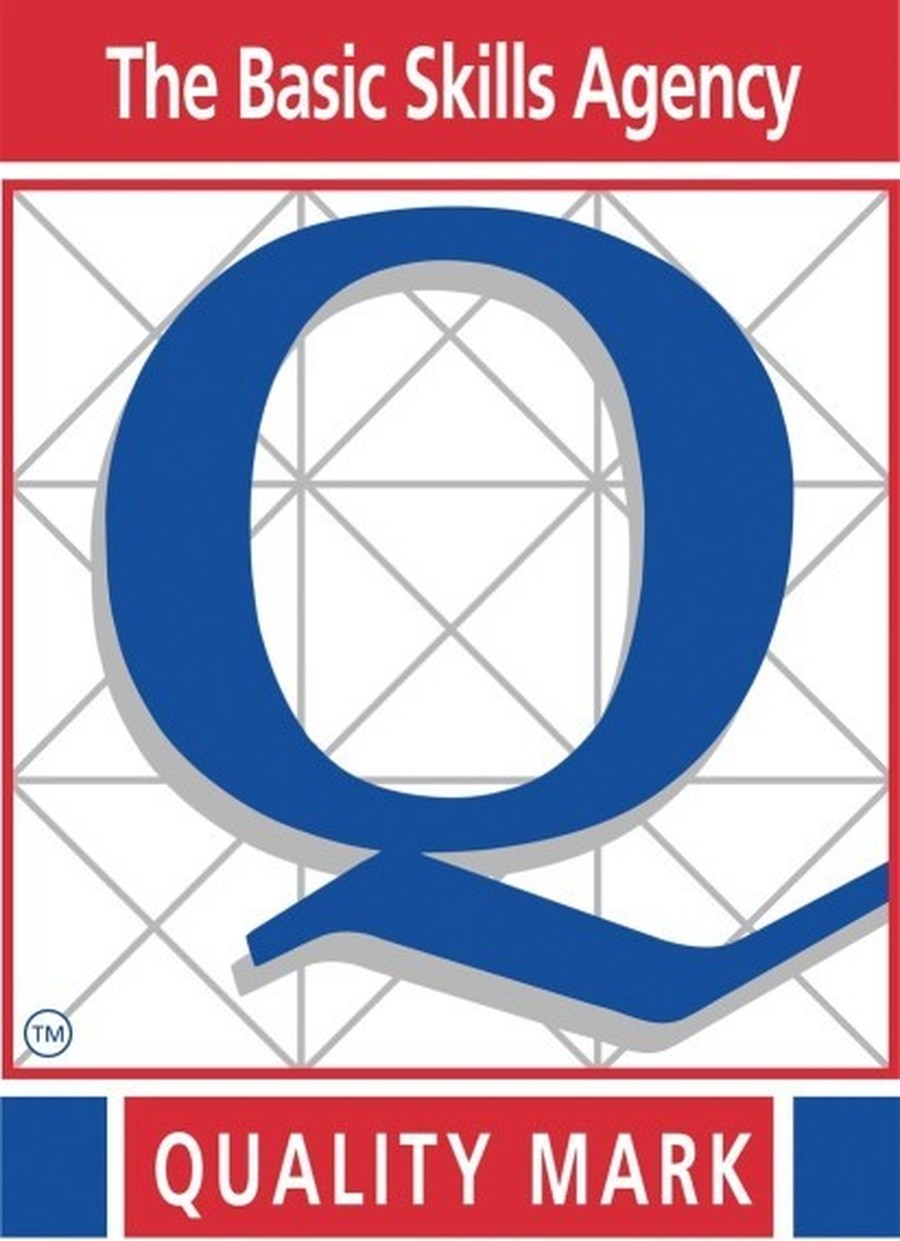 To view documents on this website ensure you have Adobe Reader installed - if not please click here to download.