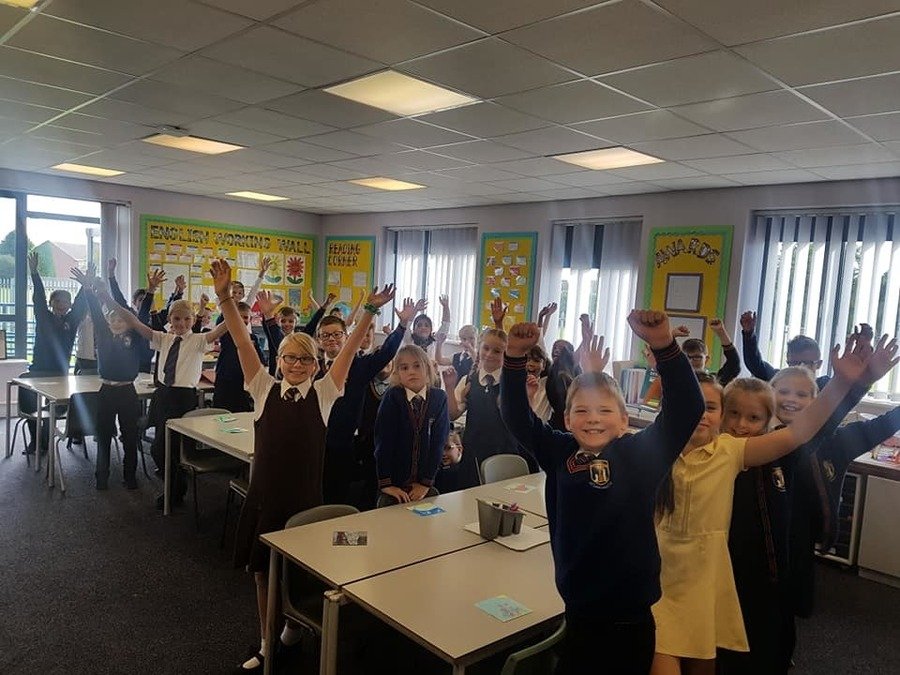 Welcome to Class 10's Class Page. We will keep updating it with our topics, learning and Blog information. We hope you enjoy :)
Maths - Set 3:
In our Maths, we have been working incredibly hard on a range of number calculations. We have worked on rounding, place value and calculating using all four of the operations. To test our knowledge we also had an Active Maths lesson where Mrs Hunt put challenging questions all around school and we had to work in groups to locate the problems, solve them and then shout bananas! We had a lot of fun - take a look at our photos:
English - Set 3:
We started this year focusing on Poetry. We discussed the concept 'If I Had Wings'. The children needed to find a range of poetic features and apply them to their writing. We discussed personification, similes, metaphors, stanzas and much, much more. Take a look at some of our poetry:
Our Autumn Topic is Fairgrounds!
Within our topic we are focusing on a range of scientific aspects which involve exploring forces. We have started our Topic by planning, creating and evaluating our own carousel. We had so much fun discussing how we can make our carousels work and what features they will need, e.g. colour, pattern, materials etc.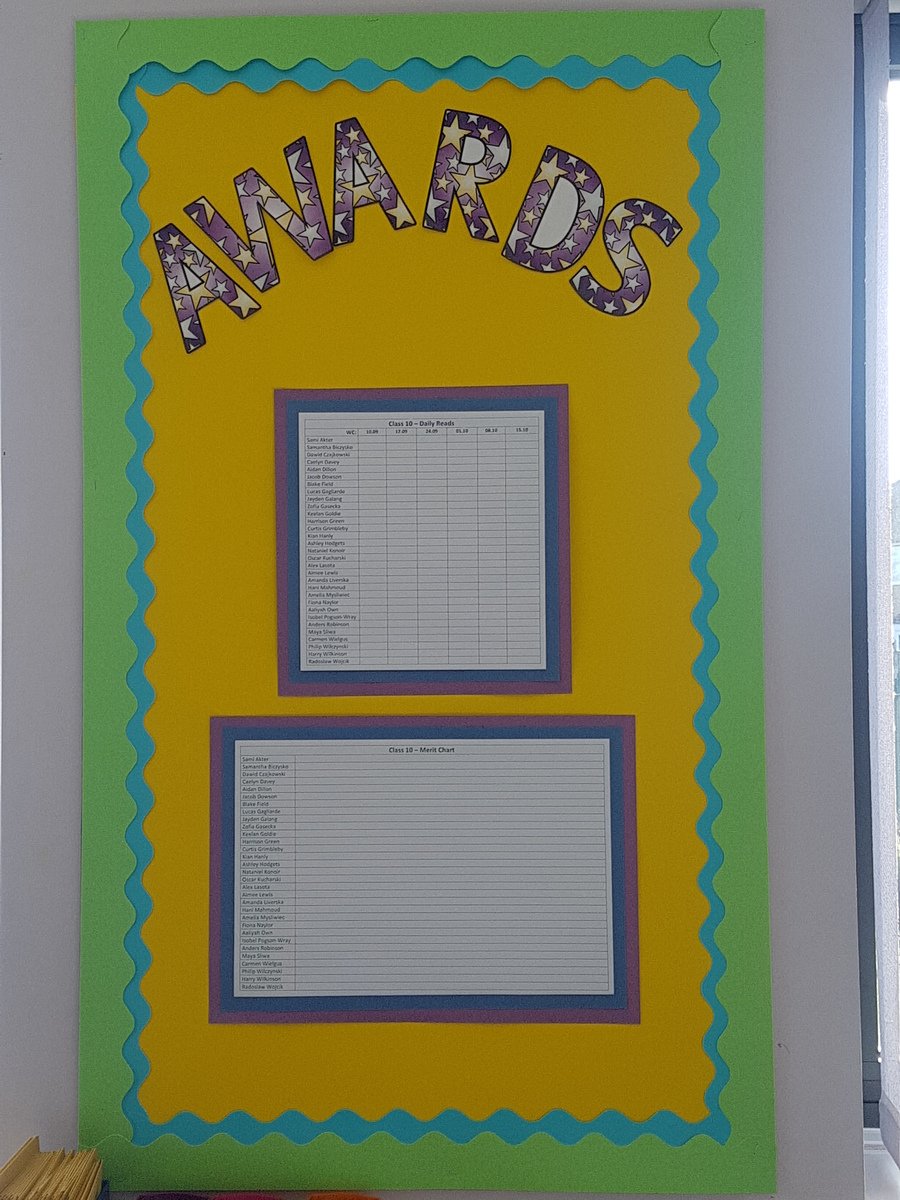 PE and PPA:
We have PE on a Tuesday and Wednesday. I encourage the children to bring their kits on a Monday and take them home on a Friday - just in case!
Mrs Hunt is out the classroom on a Wednesday afternoon.
(Please bring both indoor and outdoor kits)
Homework:
Every day the children have homework set which includes:
- Maths/English Activity from the CGP Book (15-20 mins)
- Learn chosen Times Table (5-10mins)
- Learn Weekly Spellings (5-10mins)
- Read book from Academy reading scheme (5-10mins)
With thanks to Woodland School for allowing us to use their link.