Topic 3 Gift
We learnt how Jesus was God's gift to us. Through prayer and readings we prepared our hearts and minds to receive his gift through the period of advent.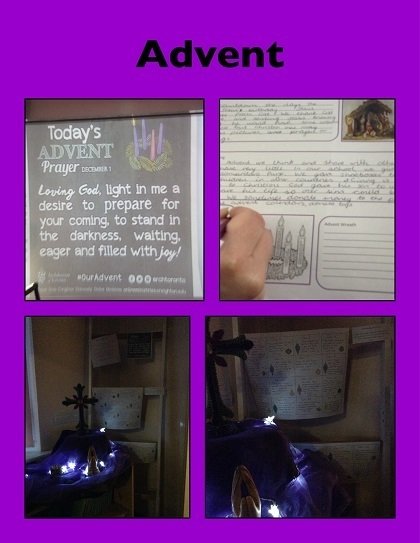 Topic 2 Chosen
In this topic we learnt how Samuel and David had been chosen by God. We learnt how Jesus called us all to follow him. We learnt how our Church began, when the Holy Spirit came to the disciples and helped them to spread the Good News in many tongues. Our mission is to continue to spread Jesus' love and Good News.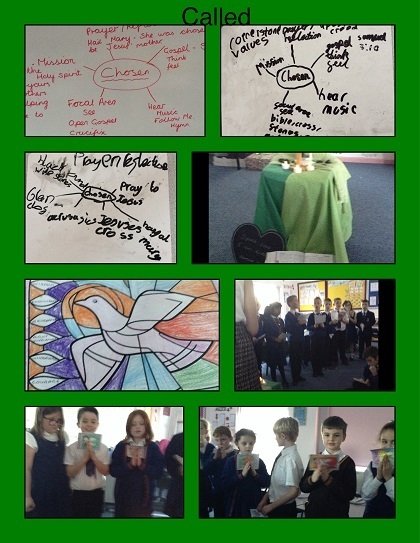 Topic 1 Family
We are all part of different families and we learnt how our family links to our school and our Church Community.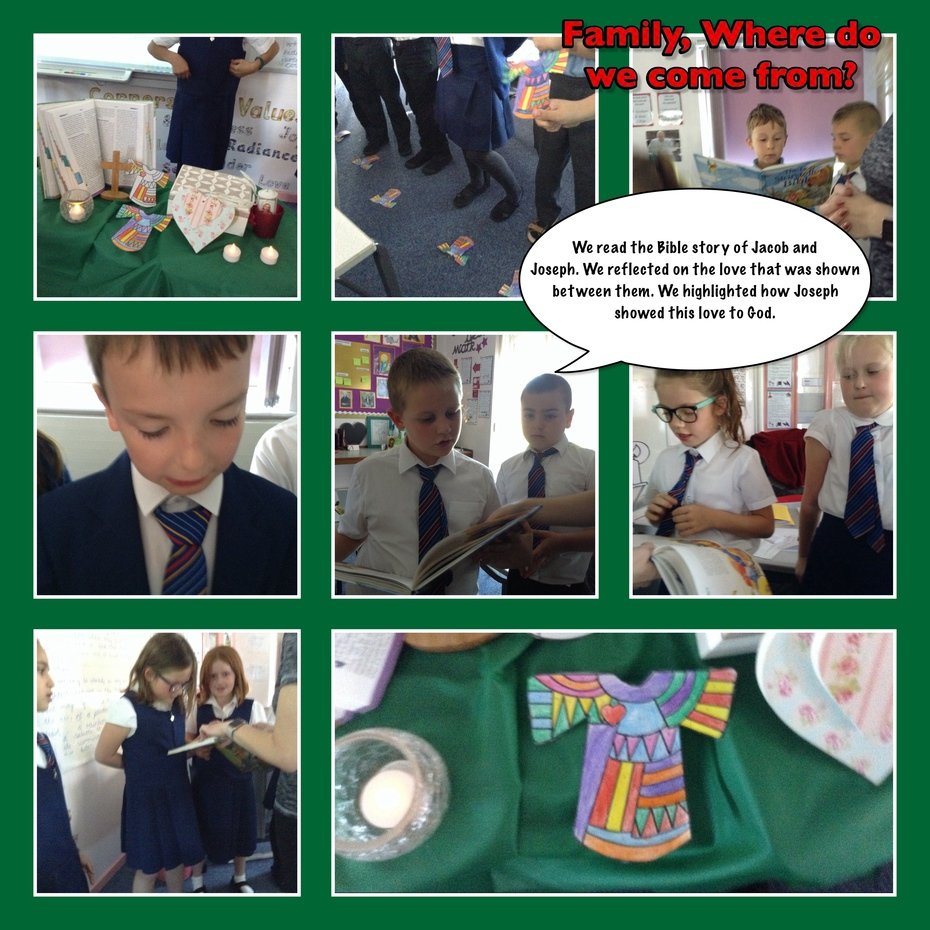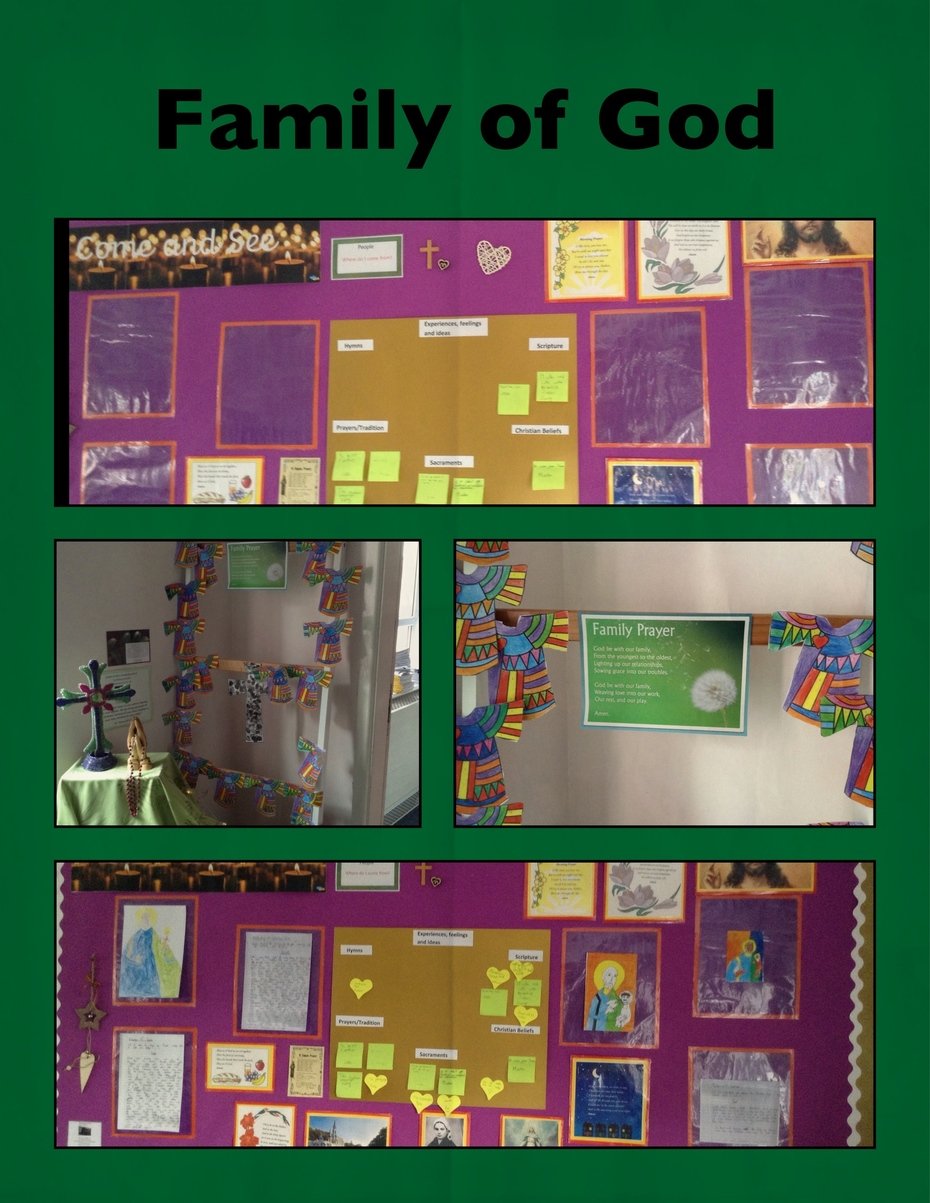 Comments (0)
There are currently no comments.