Advent Term (Autumn Term)
Topic 3: Gift
This topic was all about God's Gift to the World - Jesus. We spent lots of time learning about Advent and how we prepare to receive God's gift and why this time of year is so important. We know that Advent begins the Liturgical Year. We then learnt lots about the Nativity Story and why we have carols. We all understand the true meaning of Christmas.
We ended this topic with lots of hard work and practising for our very special assembly - the Carol Concert.
Topic 2: Called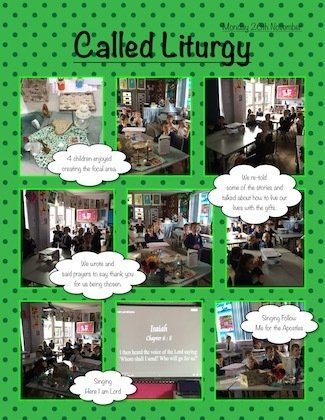 Other Faiths: Judaism
Class 7 started Other Faiths week with a super Collective Worship. Well done everyone!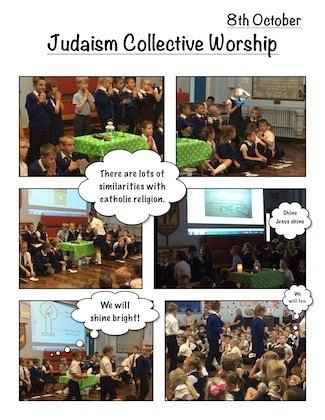 Topic 1: Family
This topic was all about family. We know we have different families in different places such as home, school and church. We are thankful for our friends, family and love we have in life. We are part of God's family and will live our lives with out lights shining bright!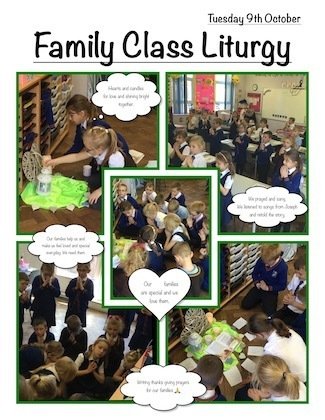 Comments (0)
There are currently no comments.