Come and See Topic 6 - Opportunities
Come and See Topic 5 - Thanksgiving
We understand that it is important to say thank you and that this can be done in different ways. We read The Last Supper. We know that we give thanks for Jesus in Mass.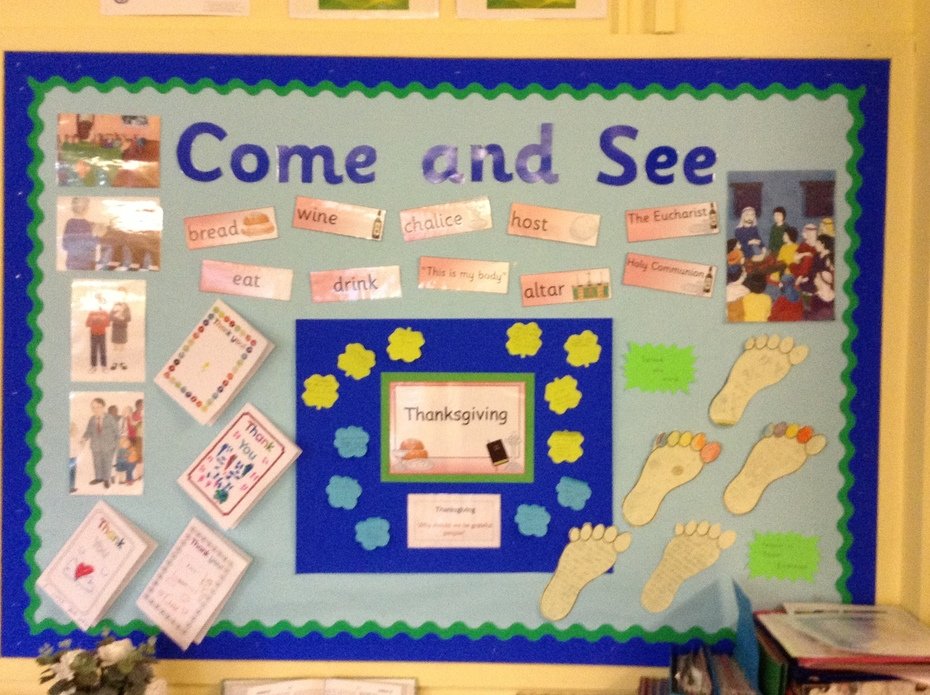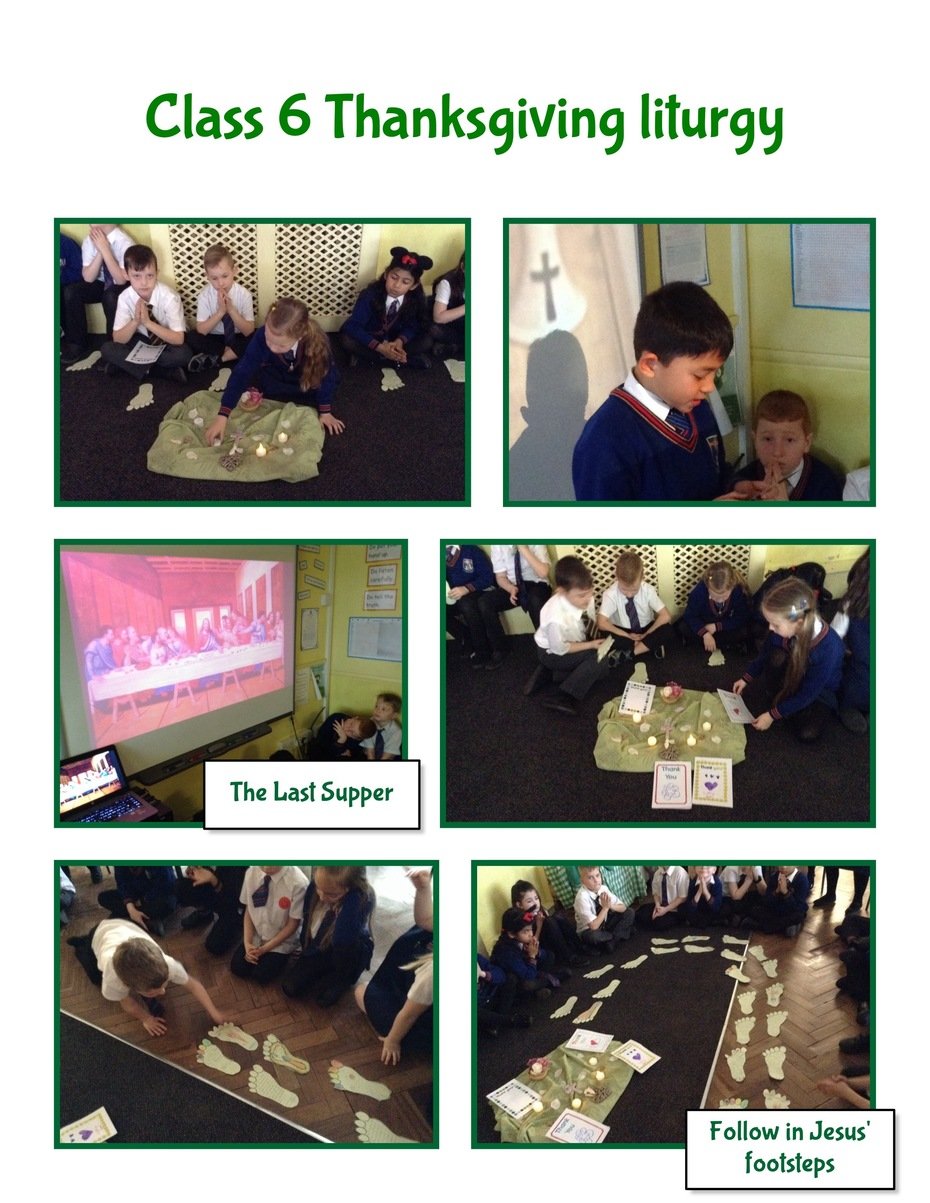 Come and See - Topic 4
We have been learning about books. We know that a very special and important book is the Bible. We have been enjoying reading our favourite Bible stories.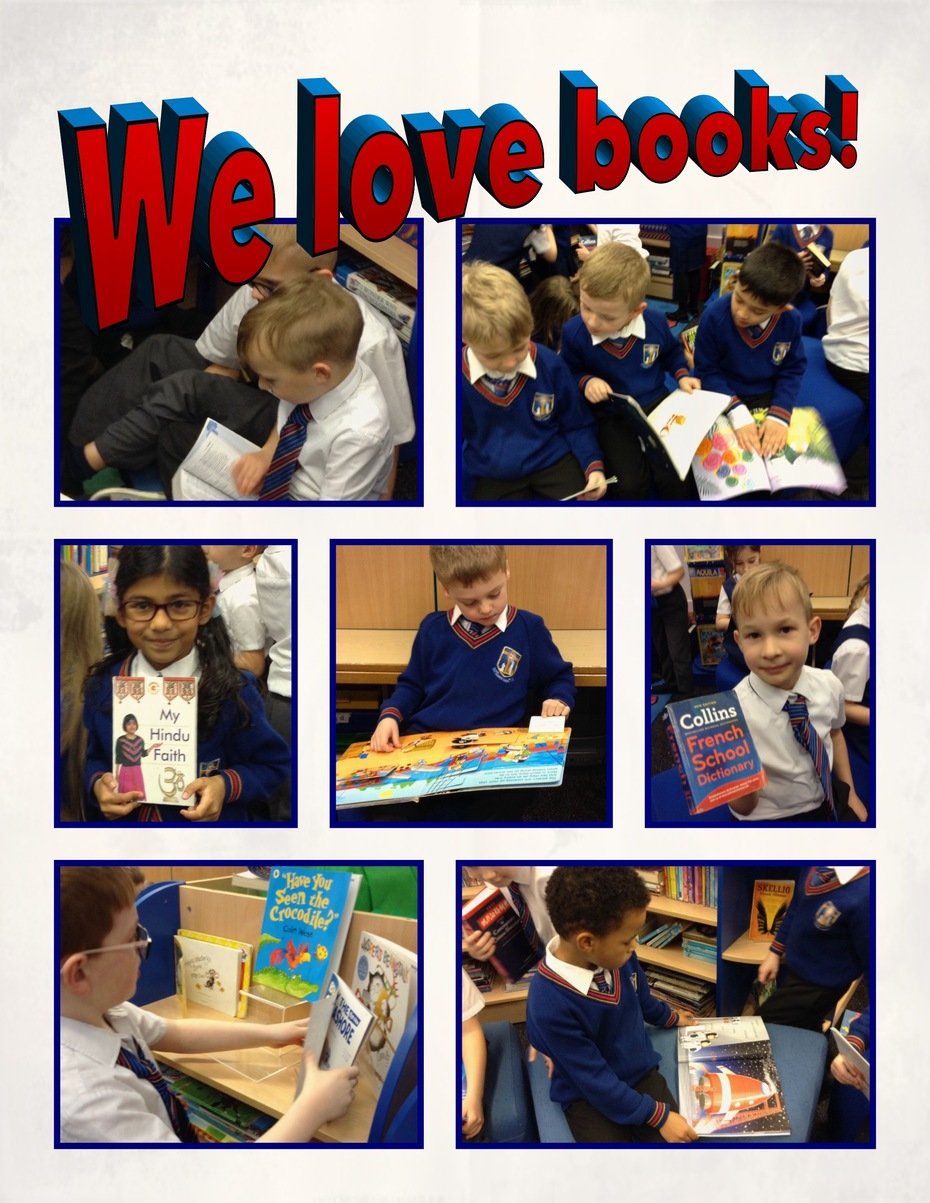 Come and See Topic 3 - Preparing
We are now entering the special time of Advent as we prepare to celebrate the birth of Jesus. We have talked about all of the different ways we can prepare for this, making sure that we always remember the true meaning of Christmas.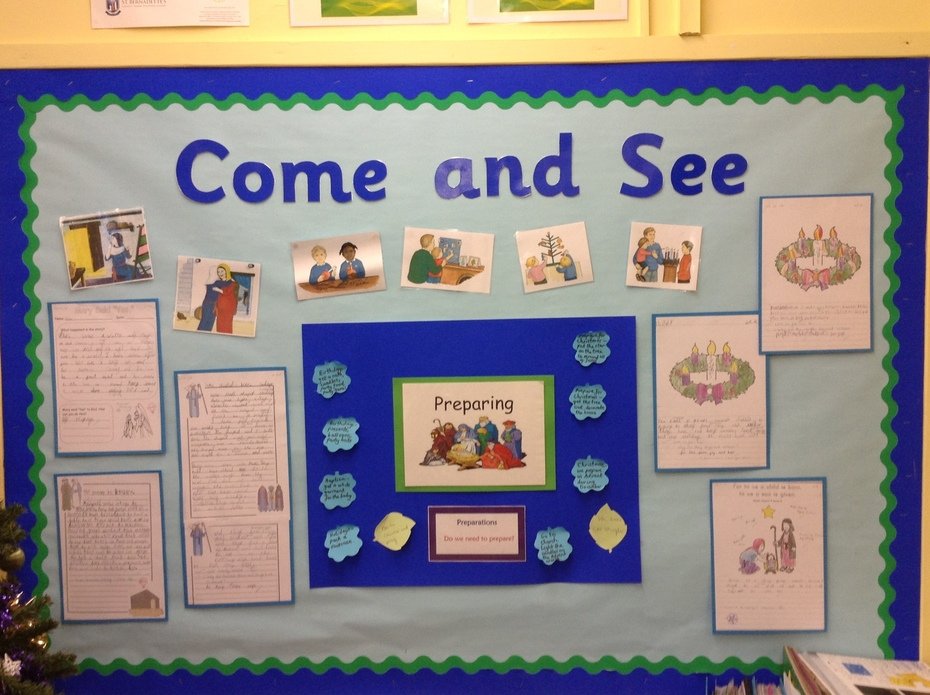 Class 6 Collective Worship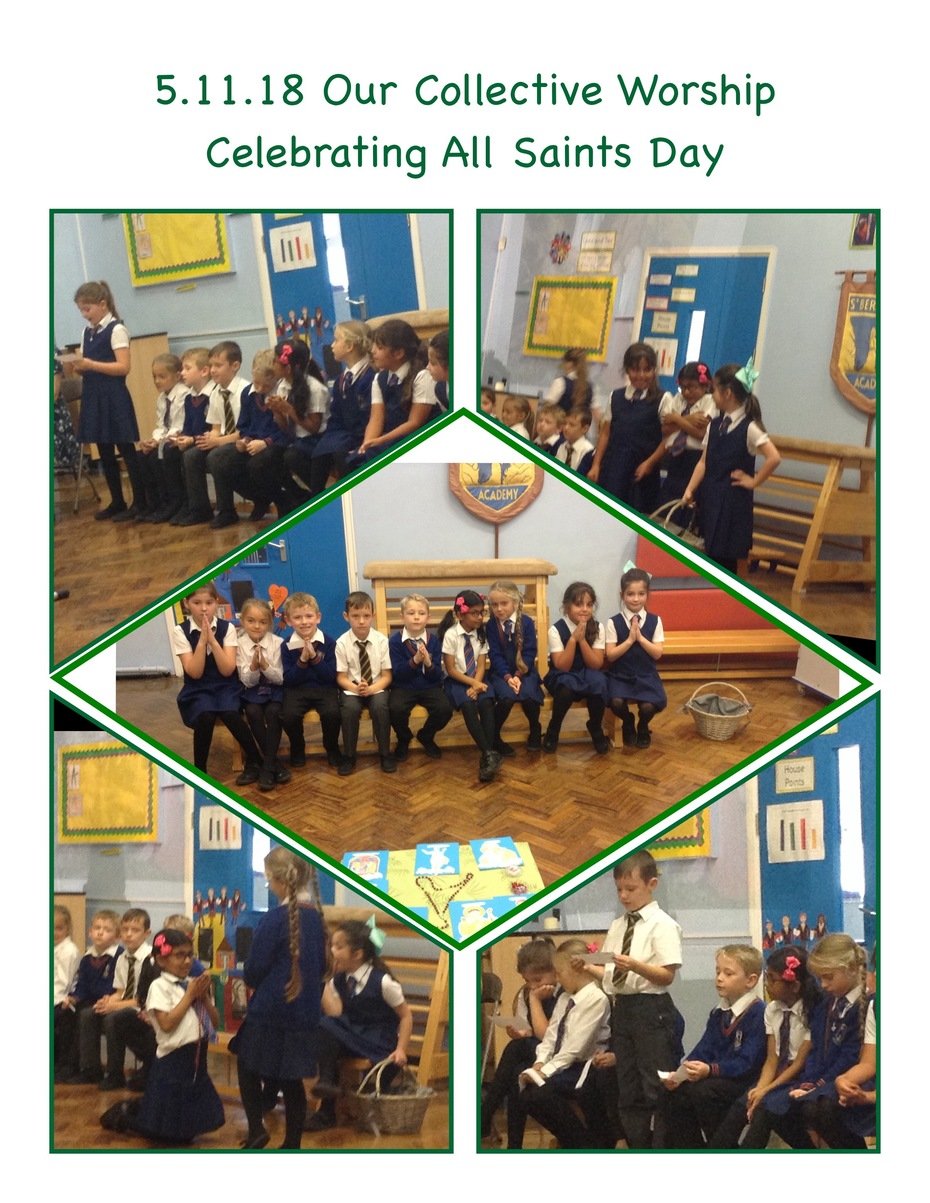 Come and See Topic 2 - Signs and Symbols
We have learnt about the very special time when a baby is baptised. We looked at the signs and symbols during Baptism and what they represent.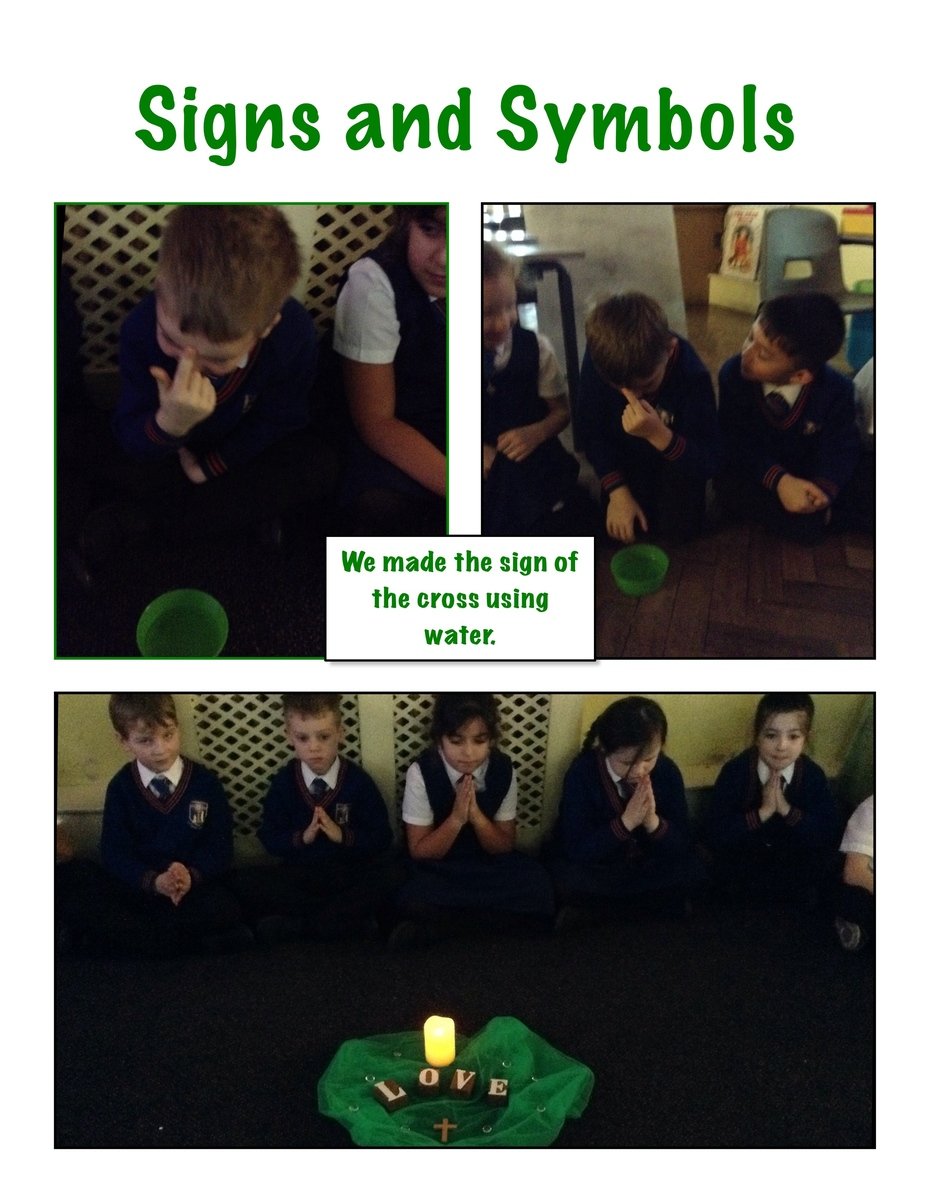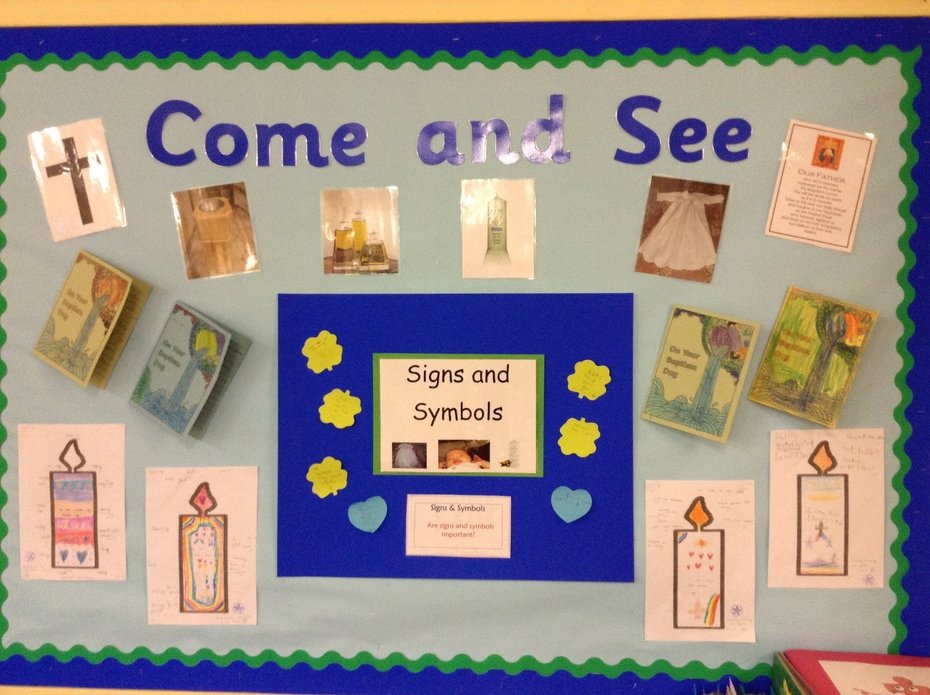 Our end of topic Liturgy.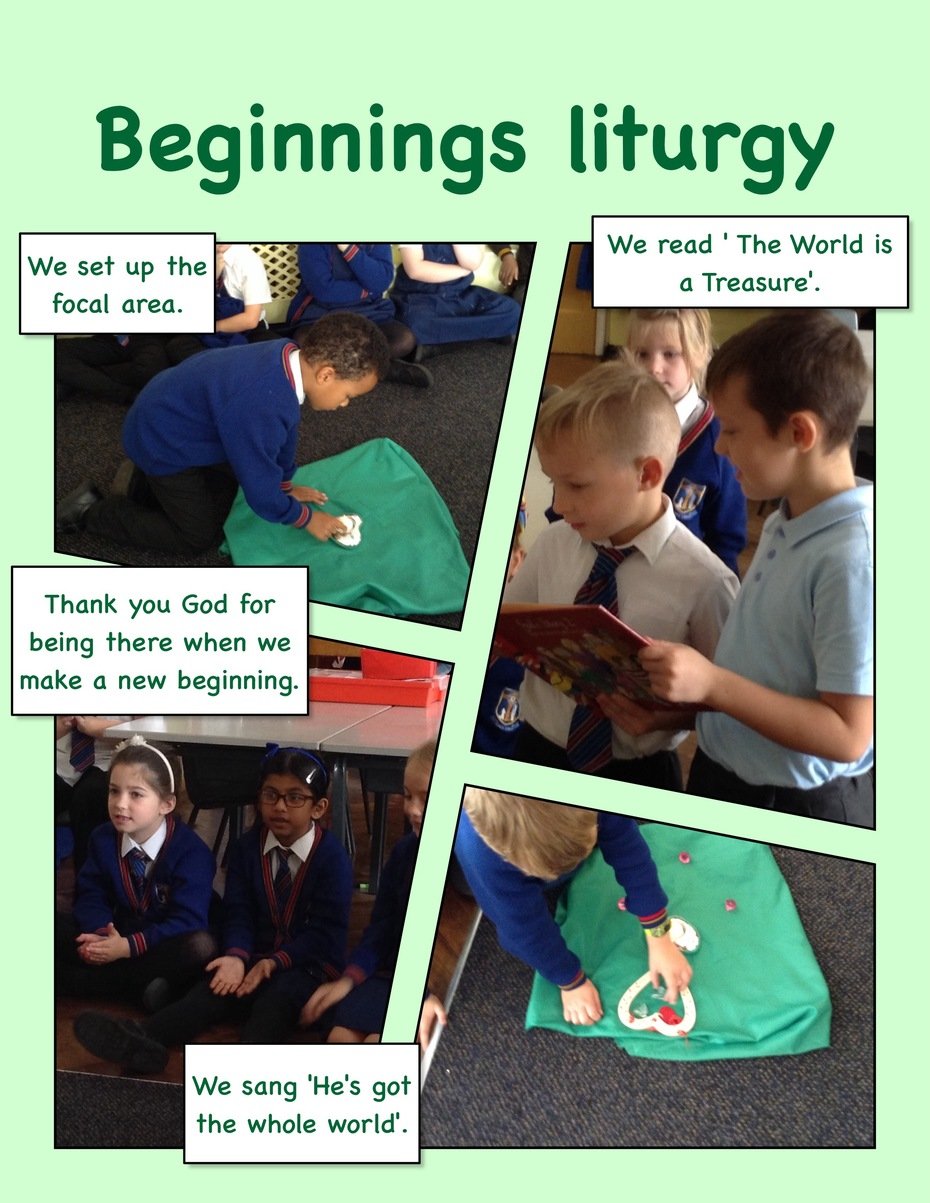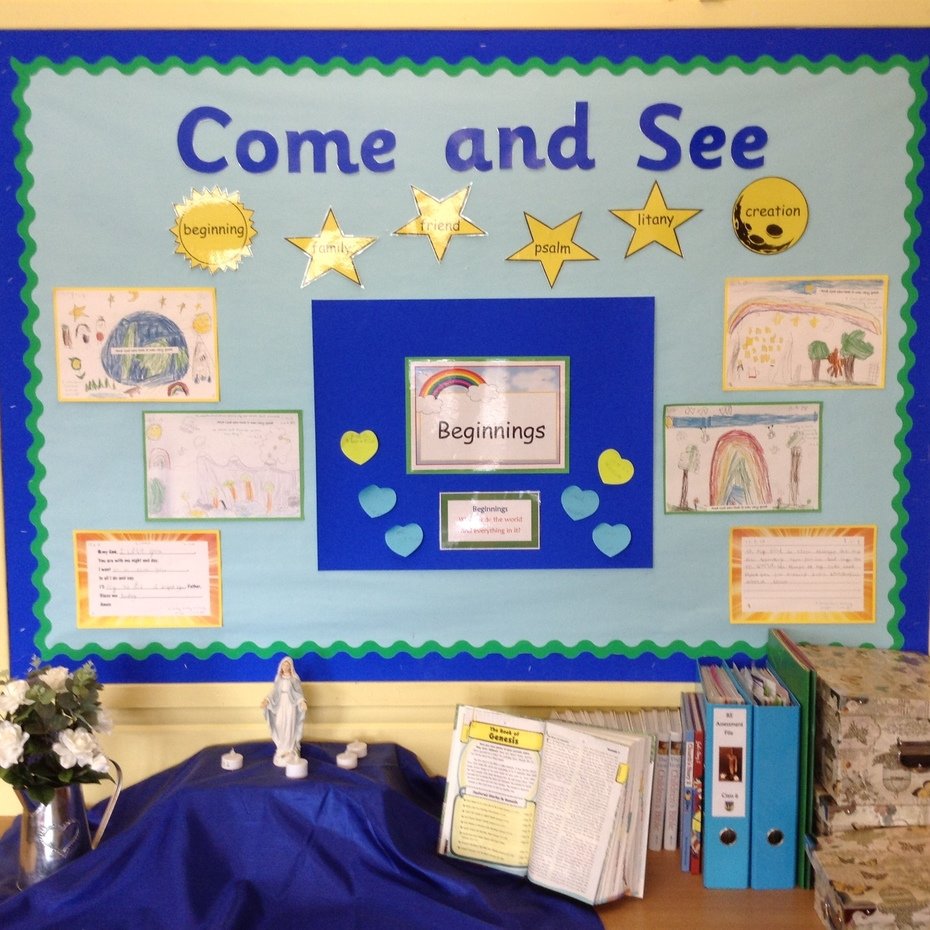 Friday 5th October
Today we did our first assembly of the year, all about beginnings. We told everyone all about the different beginnings we make. We told the story of Creation and performed a song to the whole school and visiting family and friends. Class 6, you made me very proud!
Come and See Topic 1 Autumn Term - Beginnings
We learnt how God is there at every beginning. God was there at the beginning when the world was created. Here are our Creation pictures.
Comments (0)
There are currently no comments.