Topic 1 - Families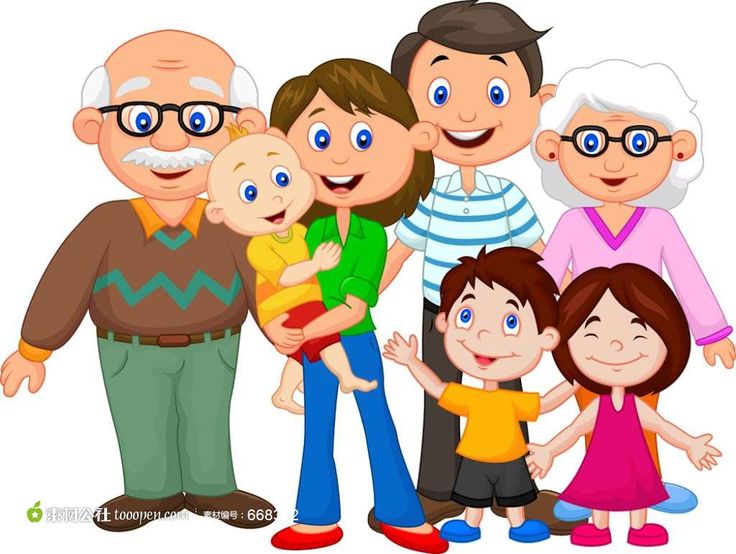 In our first topic of the year, we are recognising the love and care shown in our families. We will discuss how families are all different and special. The children will think about the different roles different family members have and how they can vary. We will then look at how we show love for each other before focusing on how God shows his love for all of us.
We all belong to God's special family.
Comments (0)
There are currently no comments.