R.E Class 12
Welcome to our R.E blog.
We have an exciting blog to keep all of our parents, carers and visitors, up to date with what we have been learning at our academy. We look forward to sharing all of our hard work with you, so keep checking our blog for regular updates.

Advent Topic 1 - Ourselves
Big Question - Who am I?
In this topic, we have learnt that each person is made in the image and likeness of God. We read Colossians 3:10-11 which speaks of our uniqueness and the qualities that God has given each one of us. We enjoyed producing a piece of art work around the 'Story of Creation', expressing the greatness of God. Through studying a range of sources, we found out about Saint Therese of Liseux and Father Maximilian Kolbe - recognising how Christians are called to be like God and that this sometimes takes courage to use our qualities for the service of others. Also, we created a recipe for a loving parent, based on the scripture reading Hosea 11:1-4 and the beautiful prayer, 'Footprints'.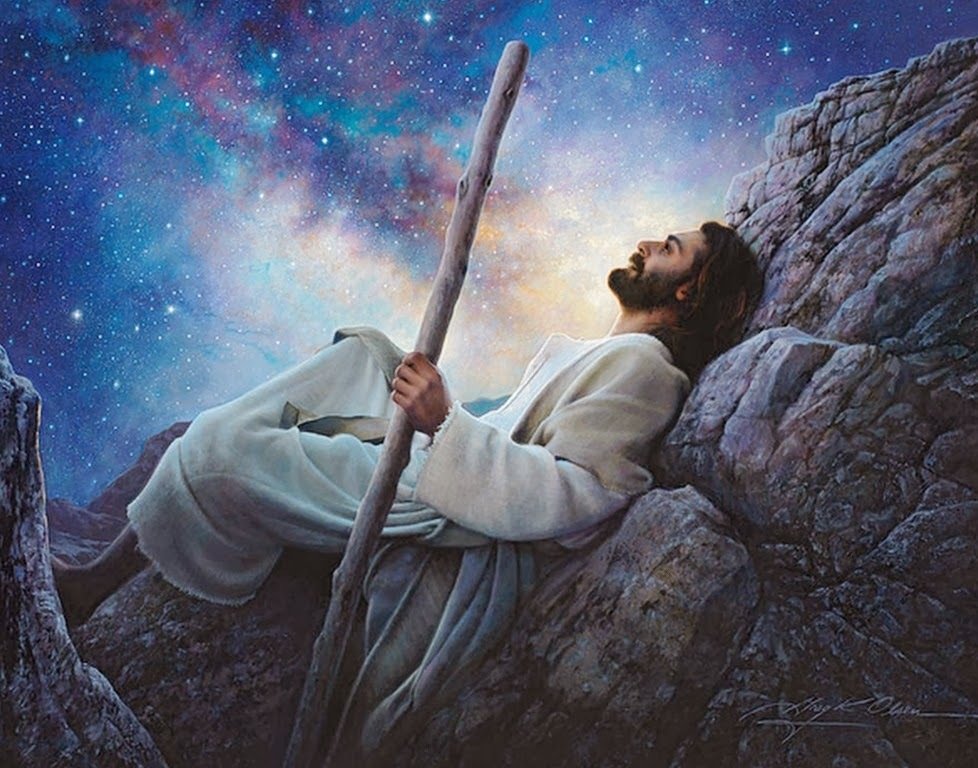 Advent Topic 2 - Life Choices
Big Question - Is commitment important?
In this topic, we have learnt that through Baptism, Christians are called to a life of holiness and to the mission of spreading the Good News. We read Ephesians 4:11-13 in which Paul explains how everyone has a special role to play and if we show commitment to that role, it will help others. We enjoyed designing a job description for an apostle. Through using a range of sources, we learnt about the Sacrament of Marriage - a sacrament that celebrates the gift of love, life and friendship with God and one another. Also, we created a character study for a capable wife/husband, based on the scripture reading Proverbs 31:10-29.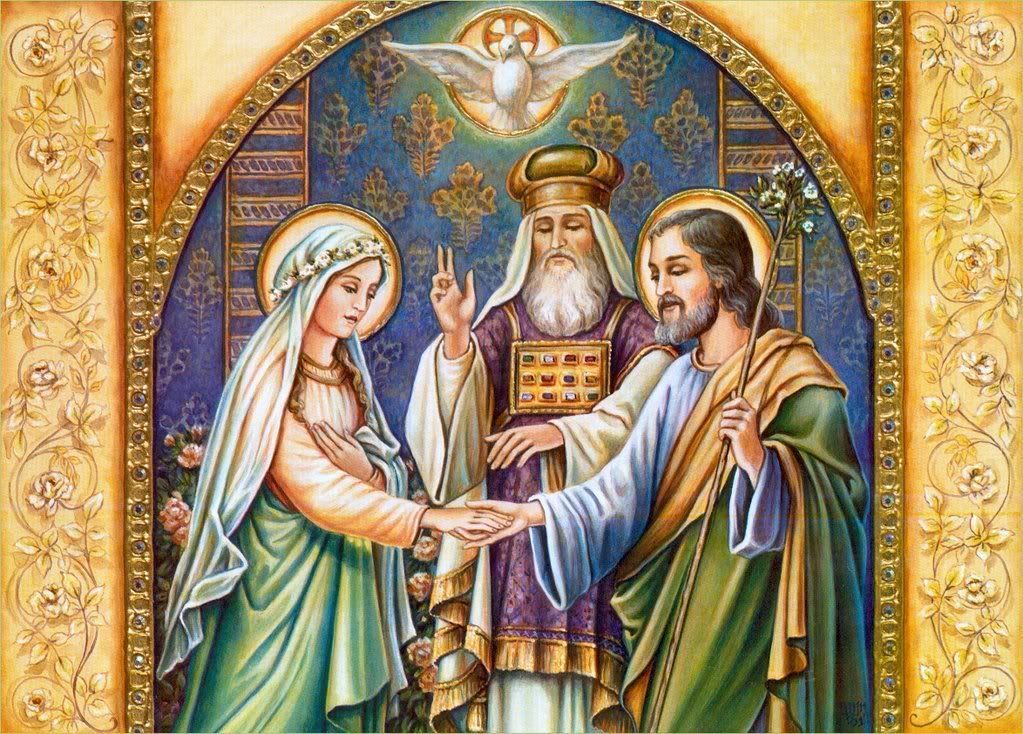 Advent Topic 3 - Hope
Big Question - What does it mean to live in hope?
In this topic, we focused on the season of Advent - a time of preparation. We read Isaiah 25:8-9 and discussed the many ways in which Christians ready themselves for the coming of Christ and how they wait in joyful hope for Him to come in glory at the end of time. We enjoyed learning about the Advent Wreath. Through using a range of sources, we learnt about the the Annunciation (the Angel Gabriel appears to Mary) and the Visitation (Mary visits her cousin, Elizabeth). Also, we studied William Holman Hunt's painting of The Light of the World, exploring the symbolism.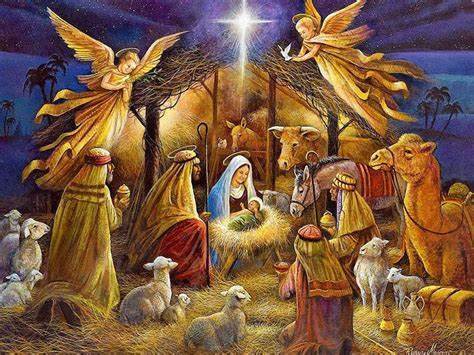 Lent Topic 1 - Mission
Big Question - Do we all have a mission in life?
In this topic, we have learnt that the Church family is made up of smaller Christian families called dioceses. We found out about our diocese and that it is led by a Bishop. The bishop continues the work of the twelve apostles who continued the work and mission of Jesus. We read John 17:11-12, 20-23 and discussed how Jesus wanted his followers to live in unity with him and each other. We debated the difficulties encountered by the disciples in sharing Jesus' mission: their feelings, experiences and ideas.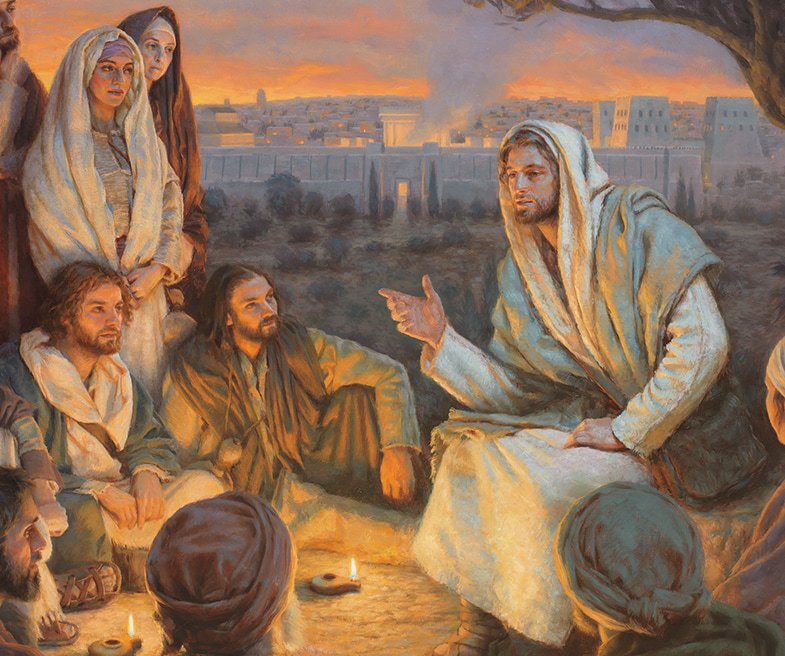 Comments (0)
There are currently no comments.