We learnt how to cook potatoes in different ways. We followed safety and hygiene rules to make mashed potato, baked potato and fries. Of course, we then tasted the different potatoes learnt some new vocabulary to describe them. We then created a pictogram to show which type was the most popular.
Super Veg!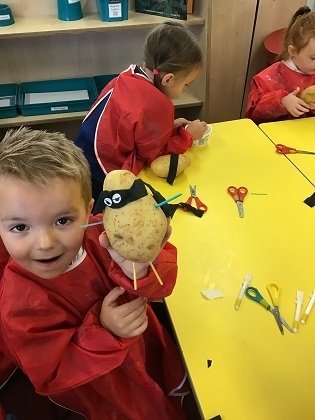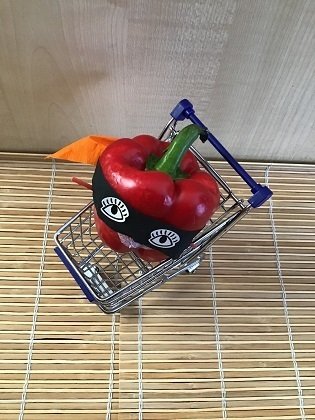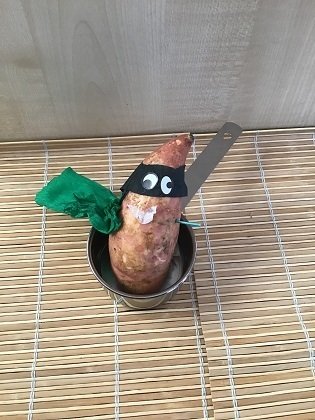 After being inspired by the story 'Supertato' by Sue Hendra, we created our own Super Vegetables.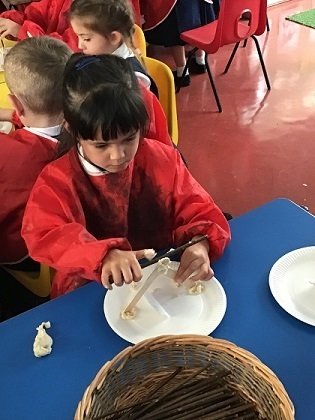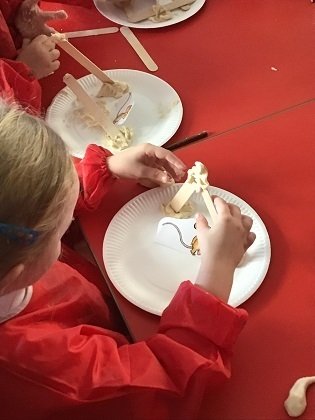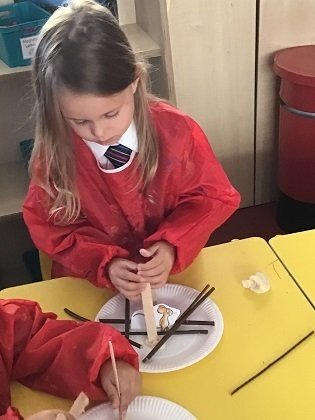 After listening to 'The Gruffalo' by Julia Donaldson we realized that all the creatures have a home except or the mouse so we decided to make one for him. We used sticks, lolly pop sticks, salt dough and lots of perseverance to create a house for the mouse.