Class 6 can talk about how Advent is a special time as we wait to celebrate the birth of Jesus. We looked at the Advent Wreath and wrote poems about this special time. We retold the Christmas Story in our own words. We made Christingles and talked about their special meaning.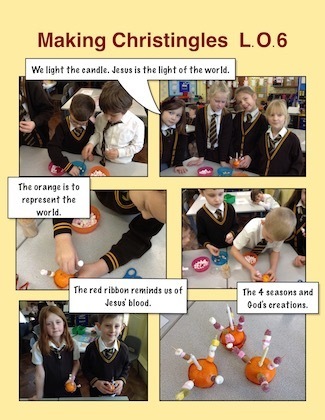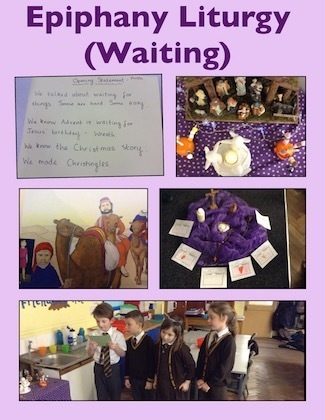 Story Box Half-Term Homework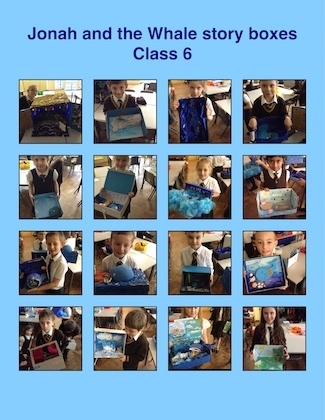 St. Bernadette's Travelling Rosary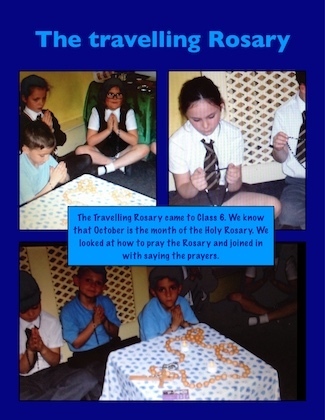 Topic 2 - Belonging
Class 6 know that we belong to different groups. We learnt about what happens at a Baptism and how a baby is welcomed to join God's family. We spent time looking at the important symbols in Baptism.
Journey in Love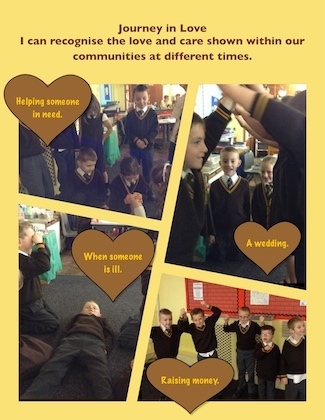 Topic 1 - Families
Class 6 enjoyed talking about our families. All of our families are different and they are all special. We all belong to God's family!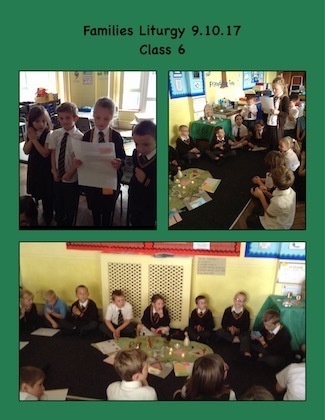 Comments (0)
There are currently no comments.