Topic 4 - Special People
Class 4 are very lucky! They were all able to talk about people in their lives who are special to them; people in our families and in our community.
We looked at the church and the special people in a church who help with a Mass, in particular the Parish Priest and the Altar Servers. We invited two special people into our class, Alice and Archie, two Altar Servers. We were able to ask them LOTS about the role of an Altar Server and they were able to answer all of our questions.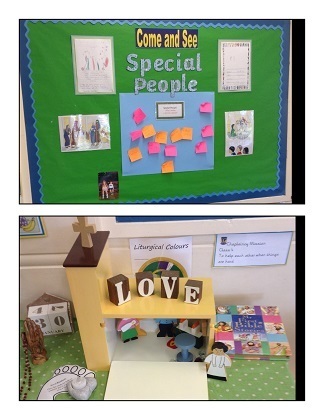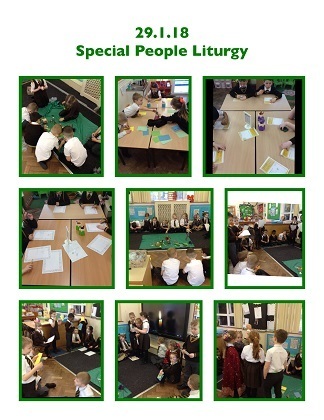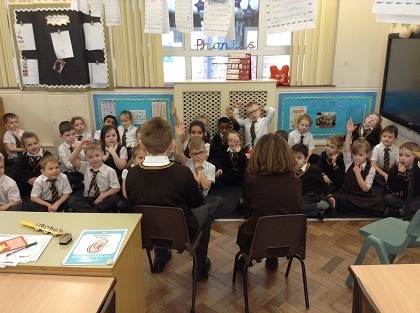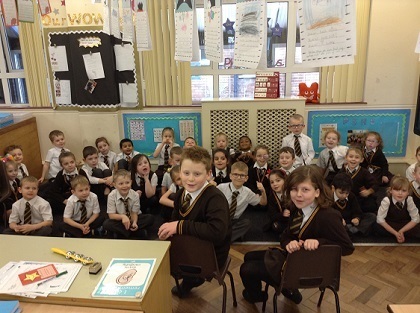 Topic 3 - Waiting
A very exciting topic! The main focus of this topic was advent. We began the topic by thinking about times we have had to wait in our lives and the different emotions we go through. We then discussed the ways we wait and prepare for Christmas. We even made our very own advent wreath!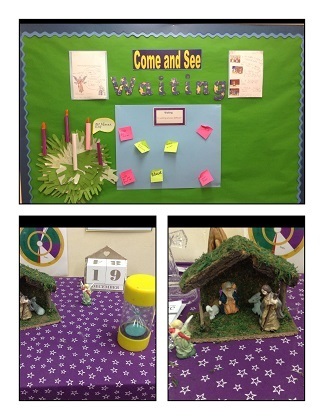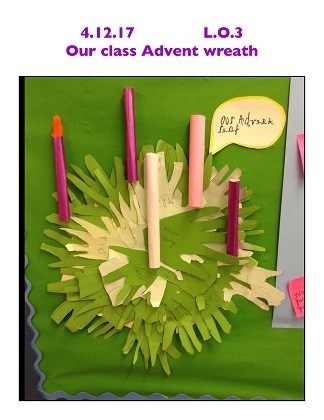 Topic 2 - Belonging
During this topic children discovered what it means " to belong" and the various groups we may belong to. During this topic we focussed on the sacrament of baptism and developed an understanding of what baptism is and the symbols used.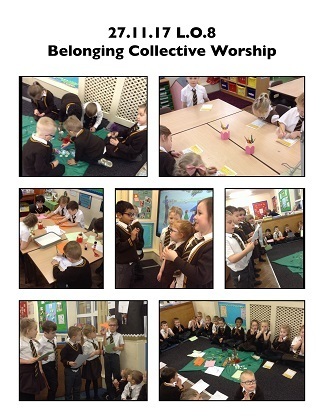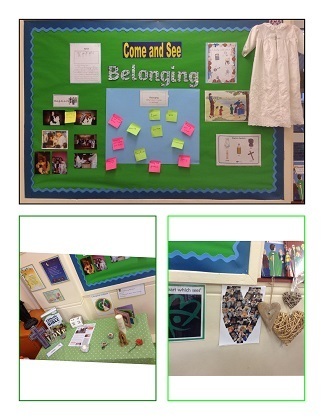 Comments (0)
There are currently no comments.