Welcome to our RE blog. Here you will see what we have been studying, commemorating and celebrating in RE.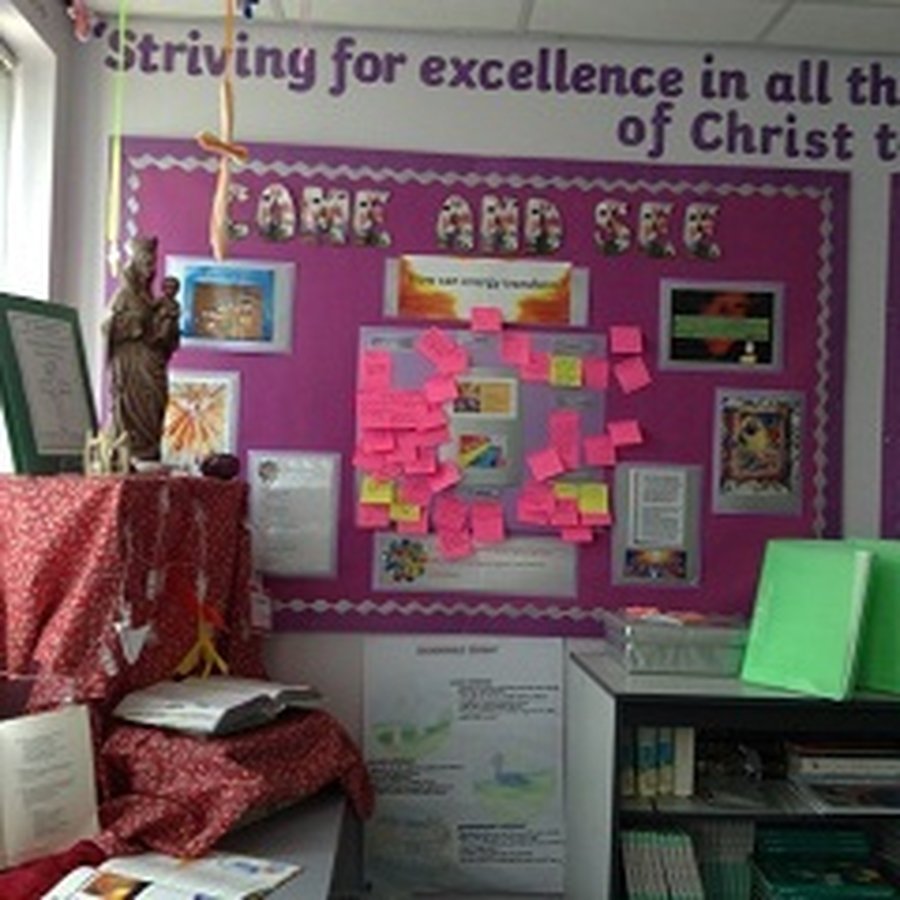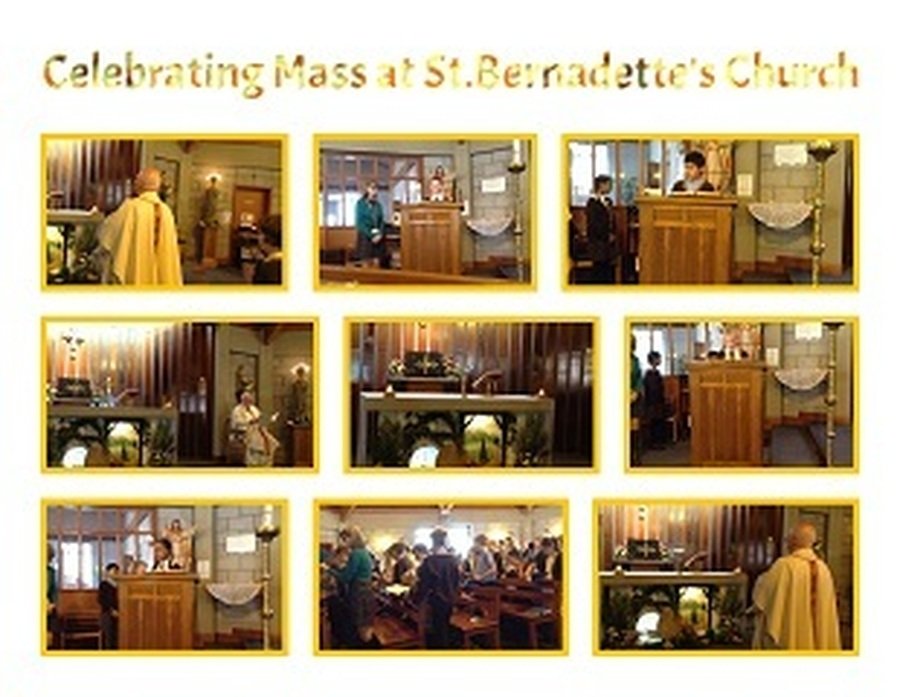 Summer
Transformation- Pentecost
We began our Transformation topic with a homework project over the Easter break - finding out all about renewable energy.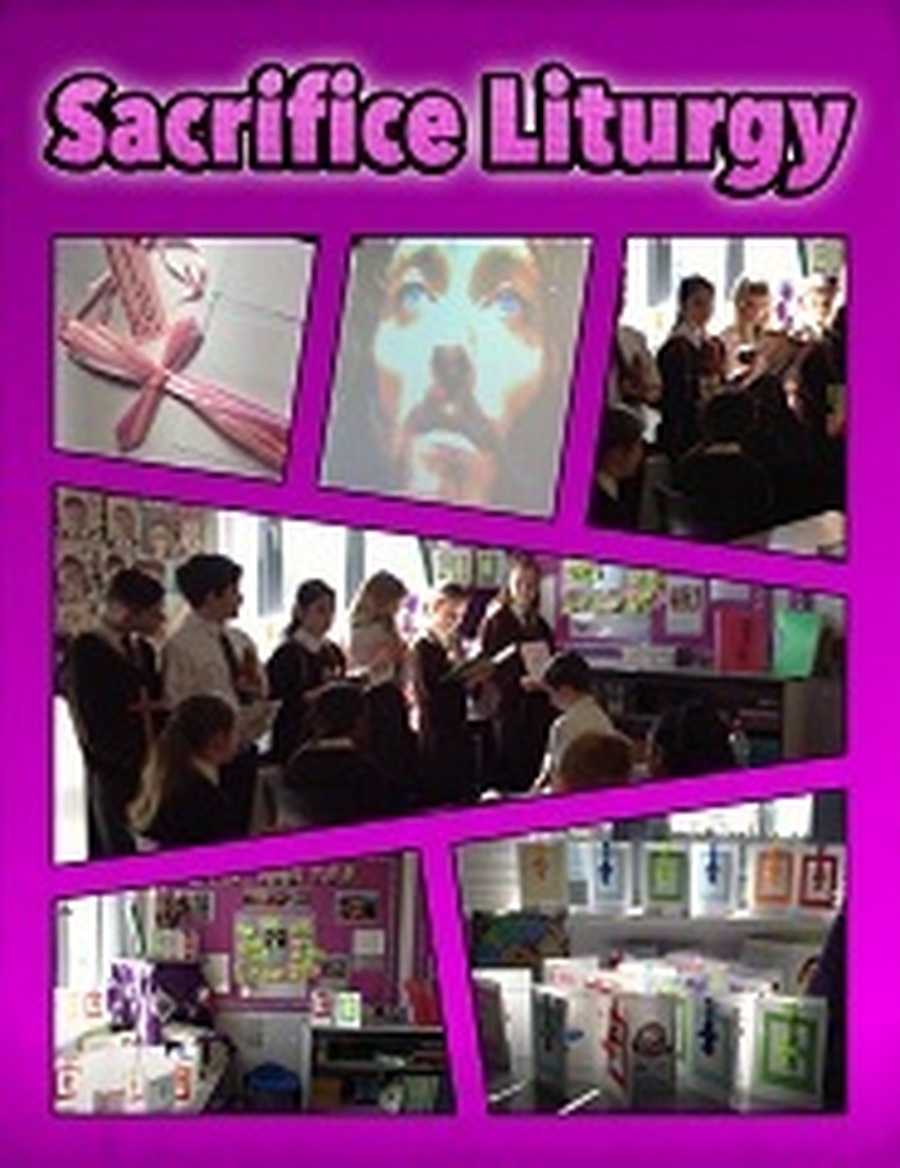 Friday 23rd March
We have created intricate crosses using spring coloured ribbon, to decorate our Easter cards. We have written prayers of thanks to go inside and accompany the Easter messages for our families.
Wishing you all a peaceful, joyous and hopeful Easter
Monday 6th March
Sacrifice
Today we have created Mother's Day cards using out mosaic self portraits. We shared the sacrifices we are going to make to make Mother's Day special for our mums.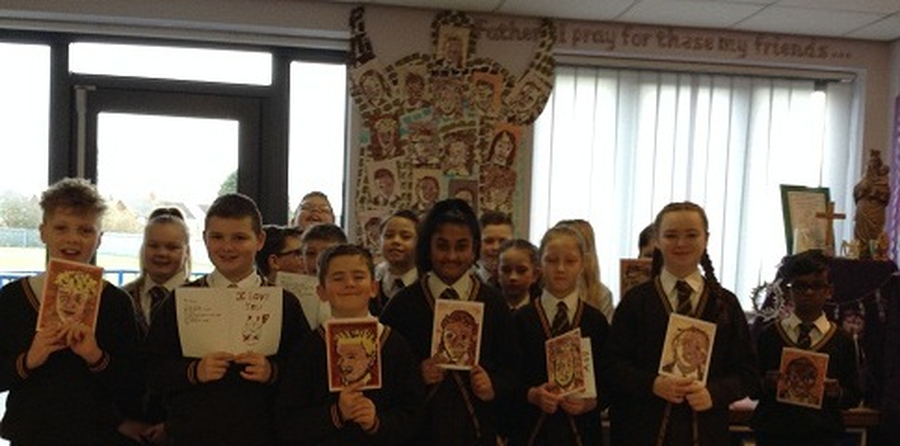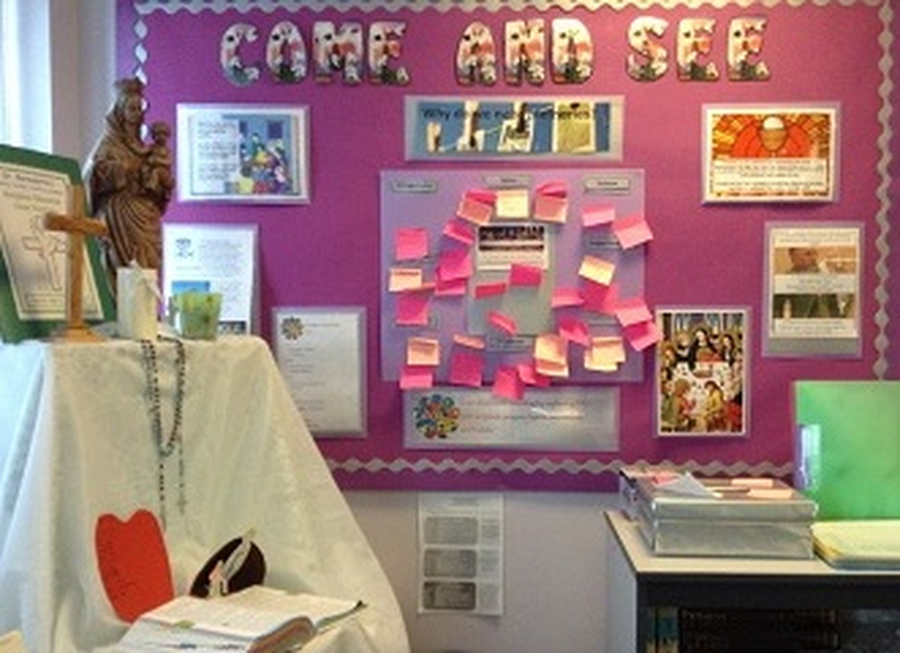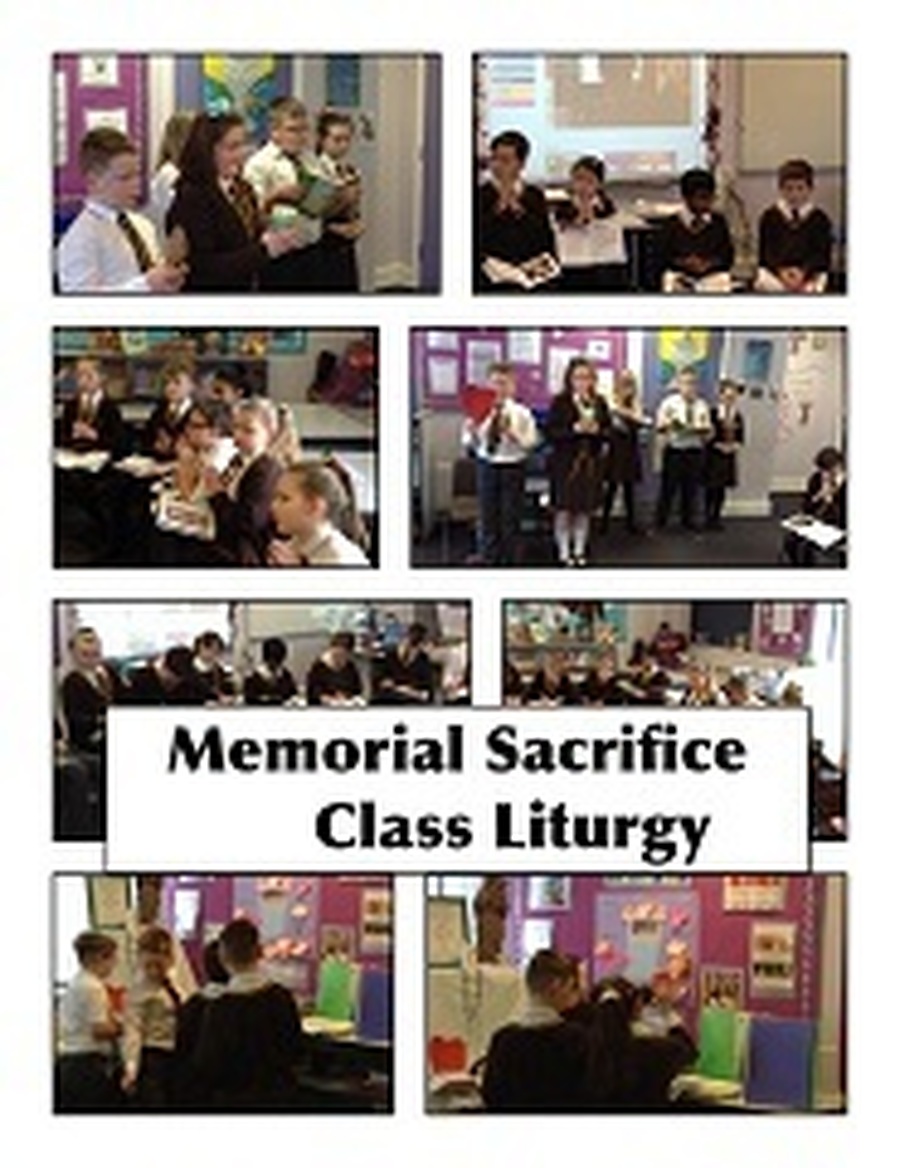 Memorial Sacrifice
Monday 5th February
To begin our topic - Memorial Sacrifice - we have been sharing our special memories. We each brought in a photograph or artifact to help us explain our memory, why it is important to us and how we celebrate it.
Mission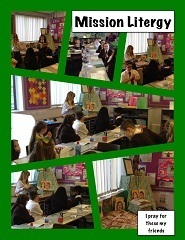 Mission
As part of our Mission topic we created a striking piece of art depicting our mosaic (linking with our study of Roman life) self-portraits within the body of Jesus. When asked why we have painted ourselves in this way the children responded:
'We are in union with Jesus'
'We are all together as a class - with Him'
'God made us in His likeness - we are part of Him'
'God has no body but ours'
St Teresa of Avila prayed
Christ has no body now on earth but yours; no hands but yours; no feet but yours. Yours are the eyes through which the compassion of Christ must look out on the world. Yours are the feet with which He is to go about doing good. Yours are the hands with which He is to bless His people.
The heading of our display is 'Father I pray for these my friends...' Jesus prayed for his disciples that they would full fill their mission; so that we would fulfil our mission, that we like them may be truly dedicated to God. We pray with each other and for each other every day.
Read the scripture John 17:6-26 at: https://www.biblegateway.com/passage/?search=John%2017:6-26
Advent/Christmas - Loving - HOPE
We had great fun during the season of Advent; we sewed stars for our Christmas cards; we took part in the KS2 Christmas Nativity Play - Nativity Rock; and we were inspired by the artist Vincent Van Gough and his painting 'Stary Night' to create a Class 11 painting of a very special 'stary night' on the very first Christmas.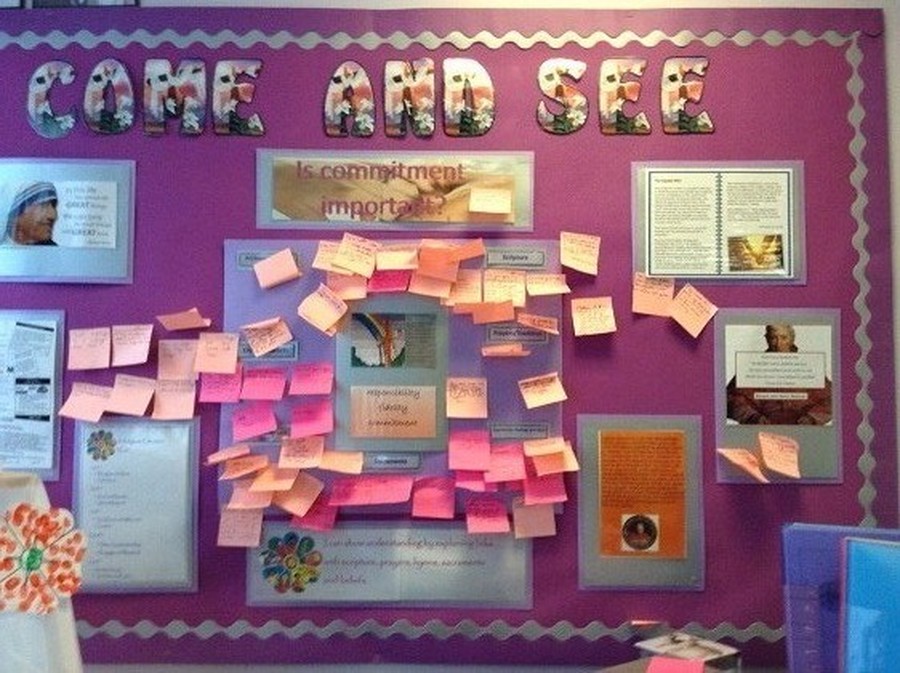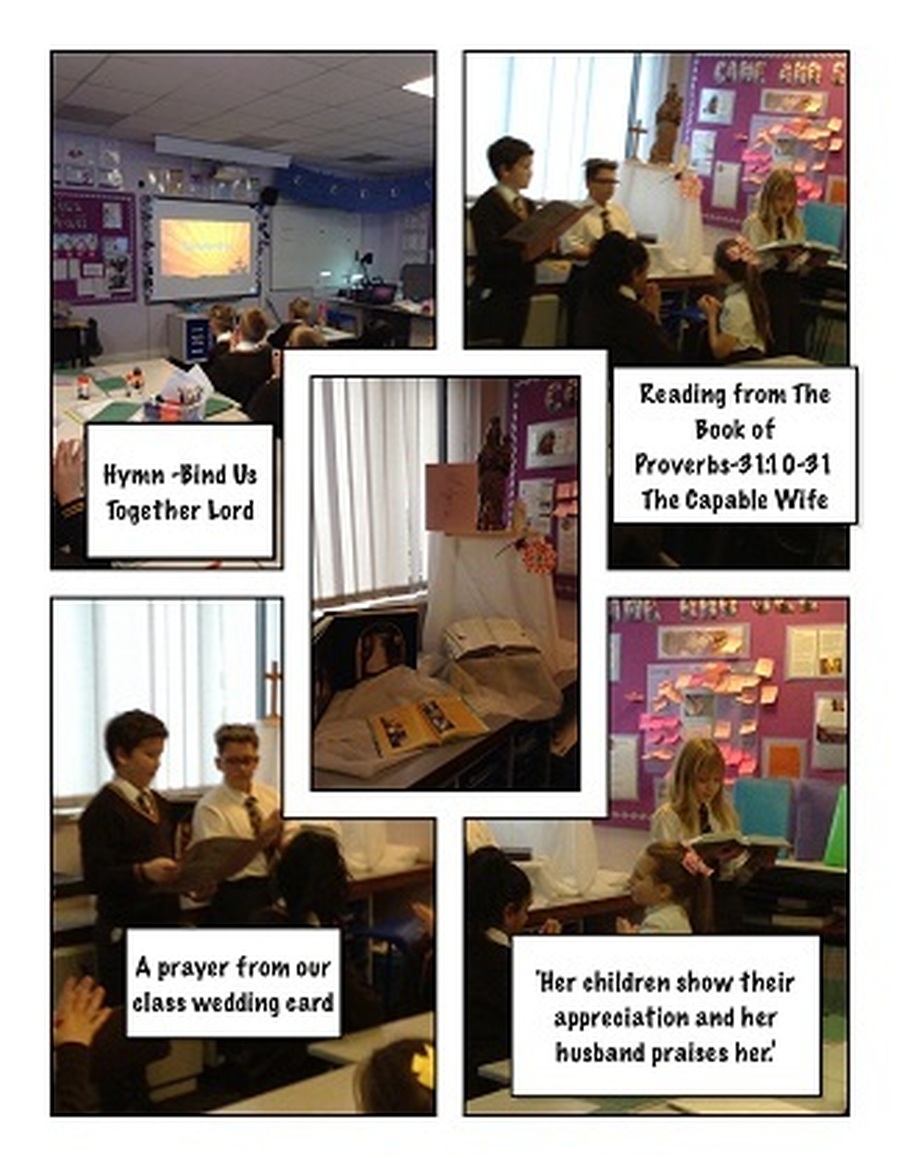 Remembrance Day Collective Worship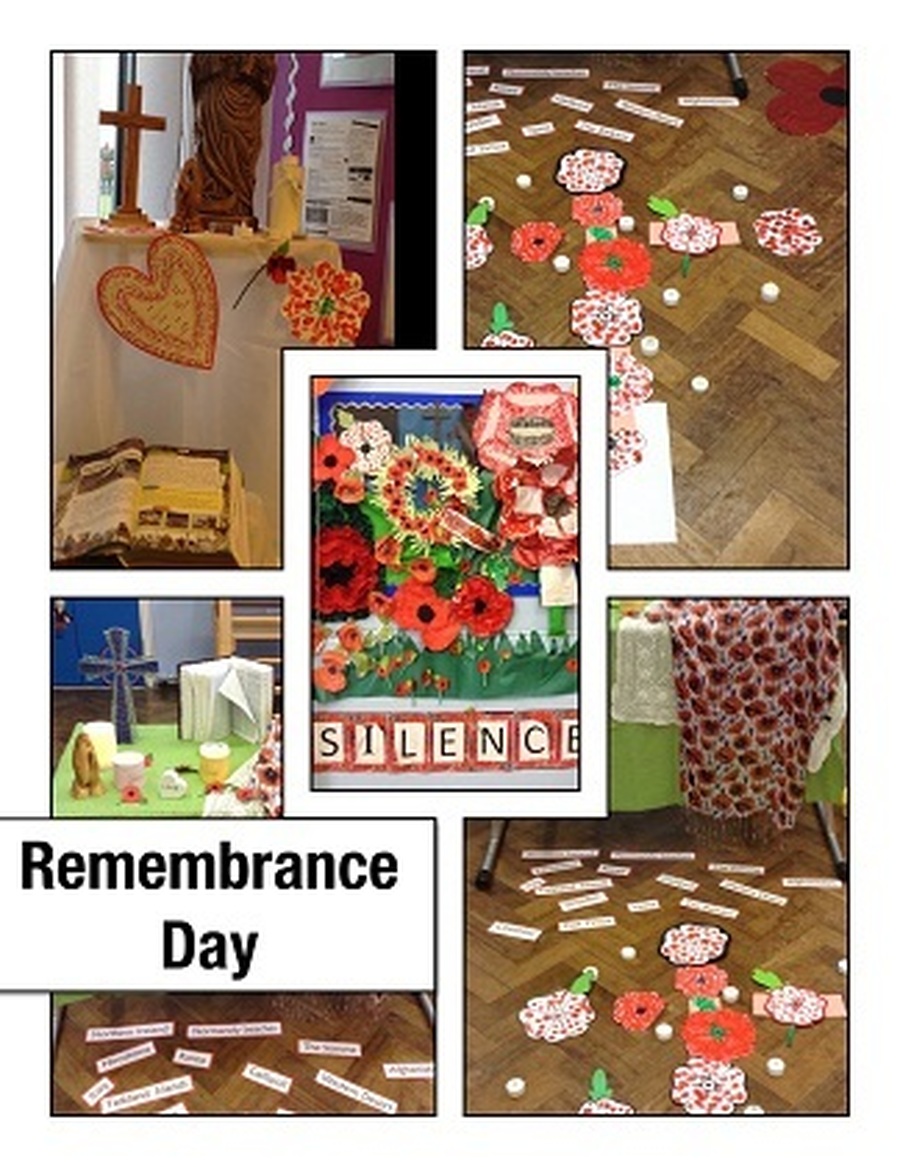 Whole School Assembly
Half Term Project - Bible Stories - Class 11 The Ten Commandments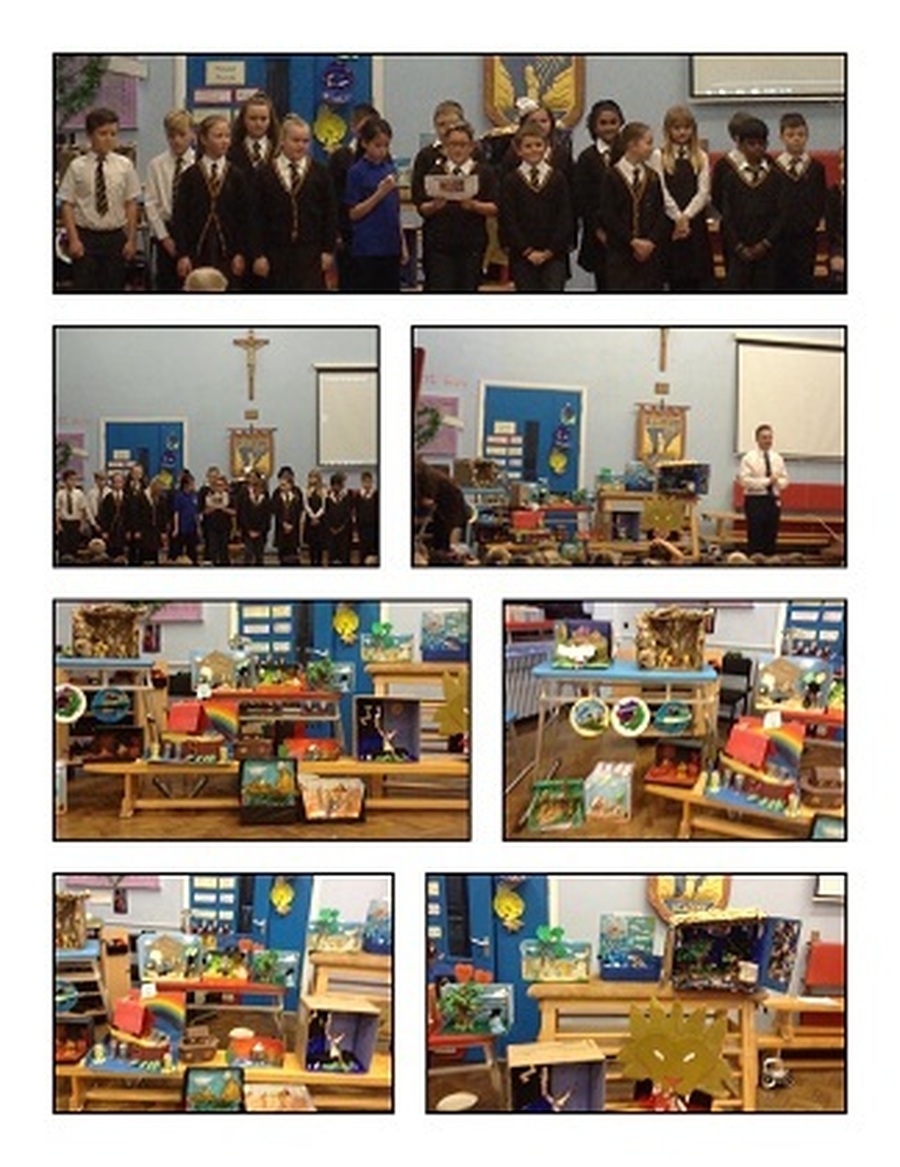 The Travelling Rosary
During Our Lady's month of October the rosary travelled round every class and we worshiped Her.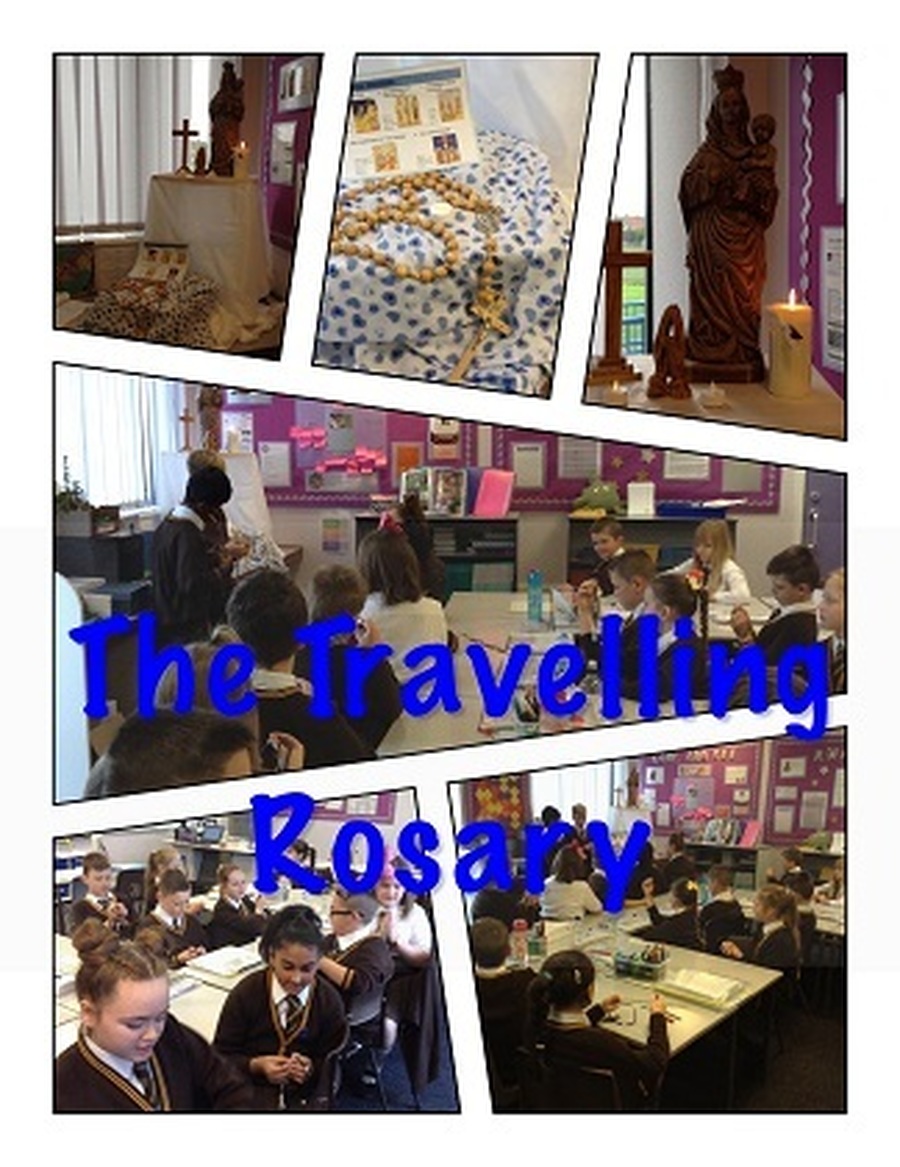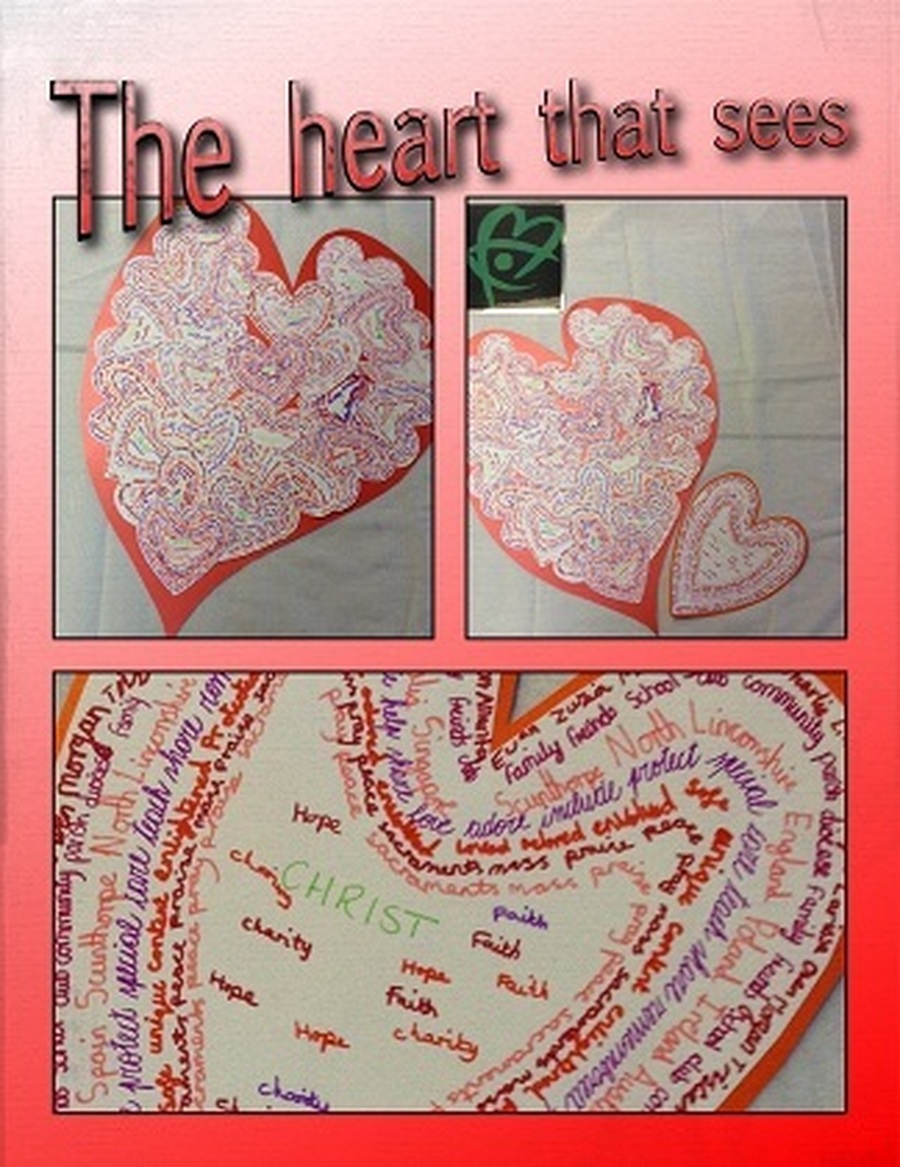 Tuesday 10th October
We have been learning about and from the Jewish faith.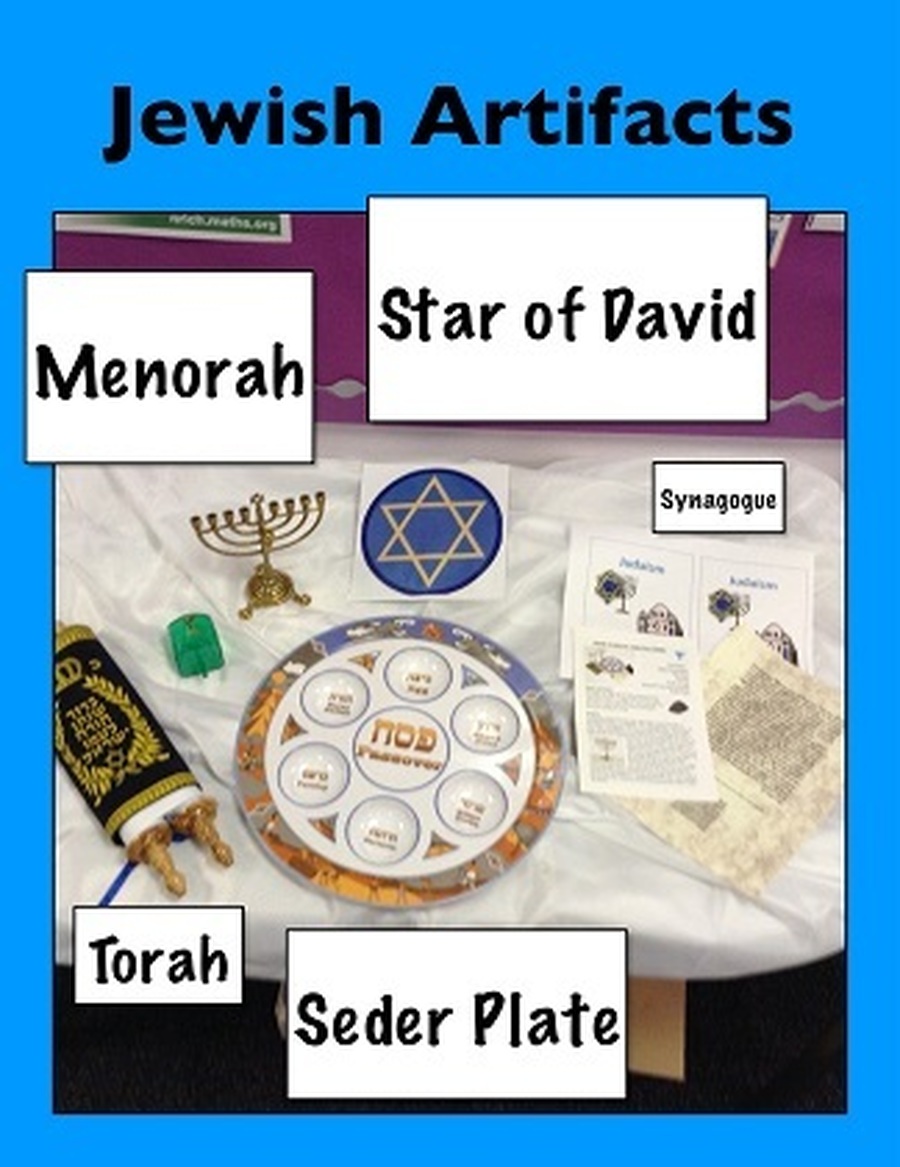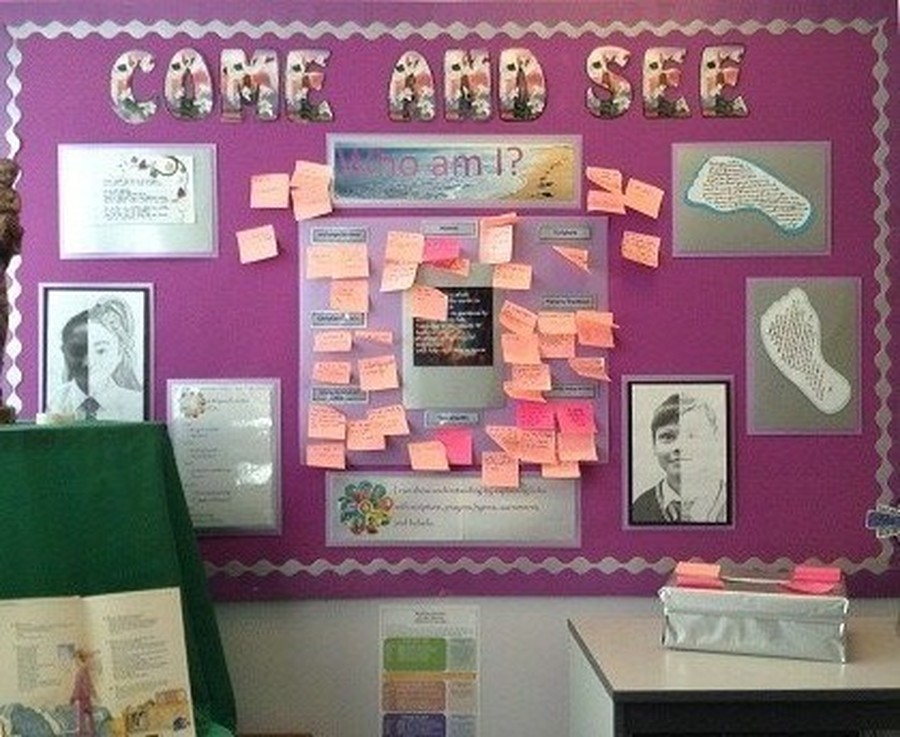 Tuesday 3rd October
Using the prayer 'Footprints', we have written our own prayers within footprints. They decorate our cloakroom and remind, us every morning as we arrive at school and every afternoon as we get ready to go home, that God is with us always.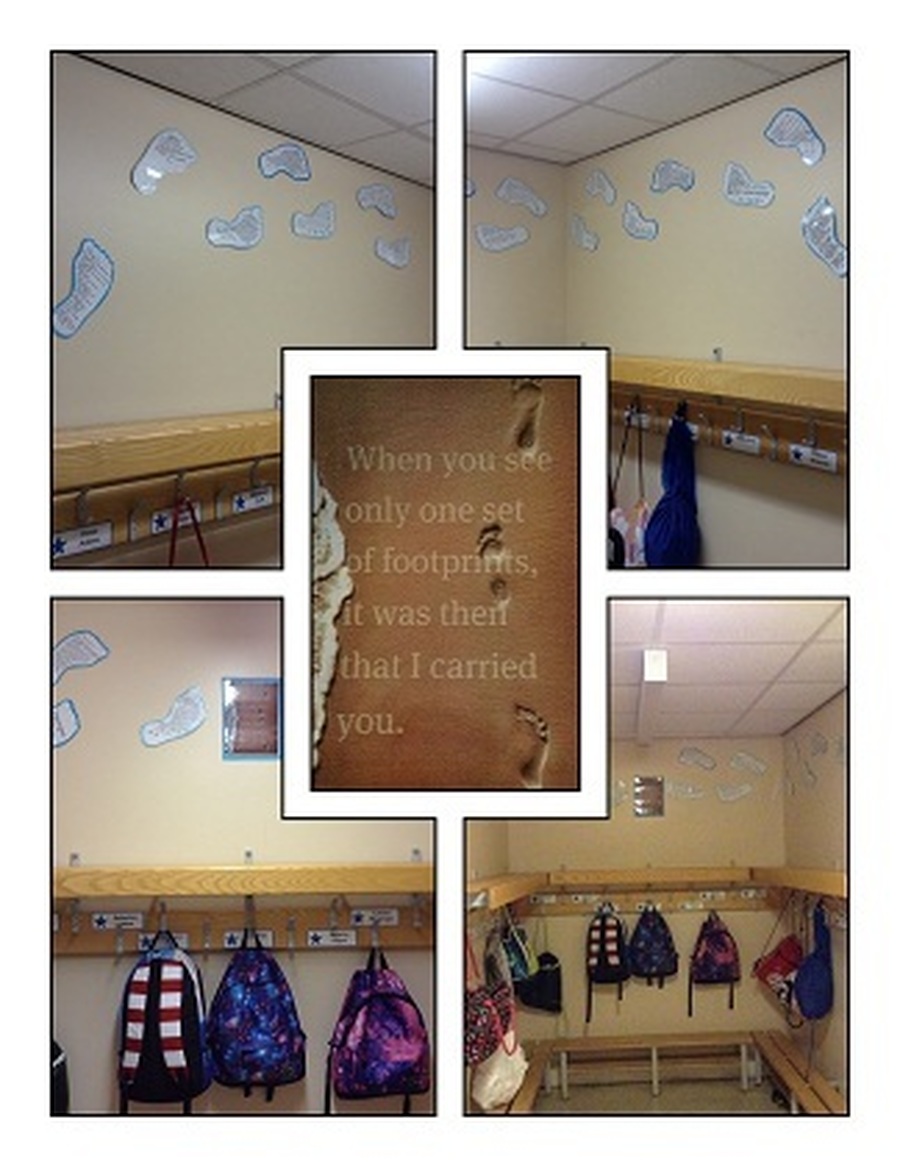 Monday 18th September
Who am I?
Clossians 3:10-11
We are created by God, to be like God.
We are God's people, His saints.
He loves us.
We are all different, we come from different places,
Speak in different ways, have different customs.
But the important thing is that we are God's children.
So we love one another, help one another,
Be at peace with one another.
And let the love of Jesus fill our hearts.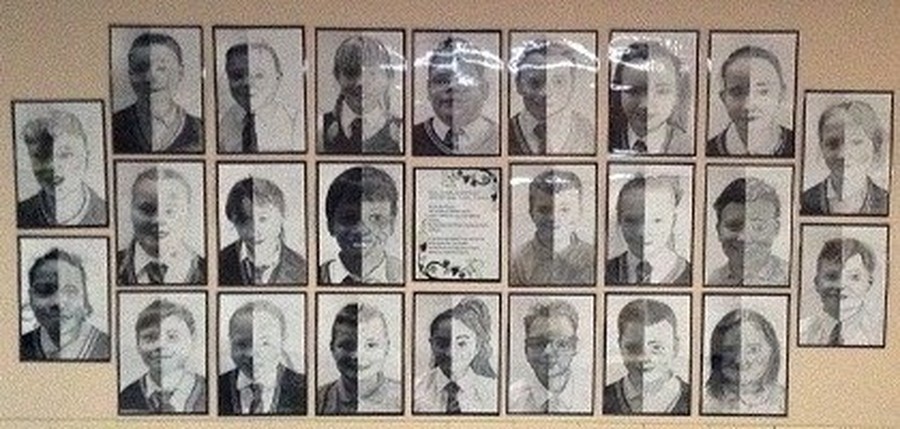 Wednesday 6th September
We have decided our goals for the year and identified the gifts and talents we have that will enable us to achieve them.
Together with our God Given Talents we can reach for the stars!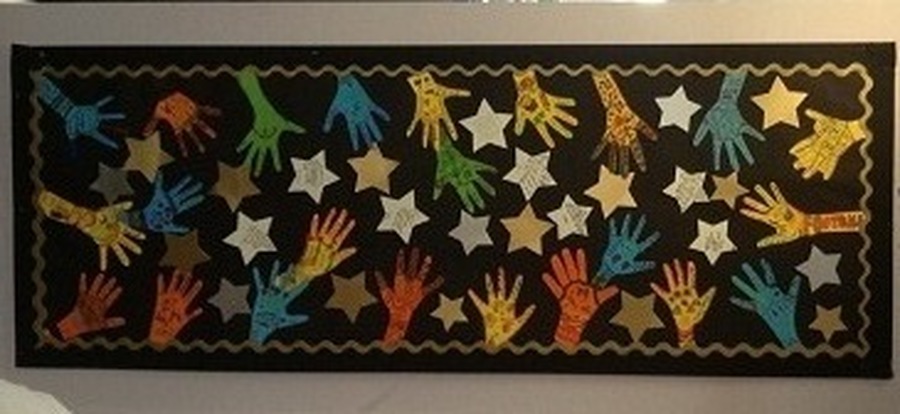 Tuesday 5th September
We have begun a new academic year with our first R.E topic Ourselves. We discussed our community and decided upon our beliefs and values which we will uphold as a class in everything we do. We did this by looking closely at the Gospel Values, British Values and Values that we share with Other Faiths.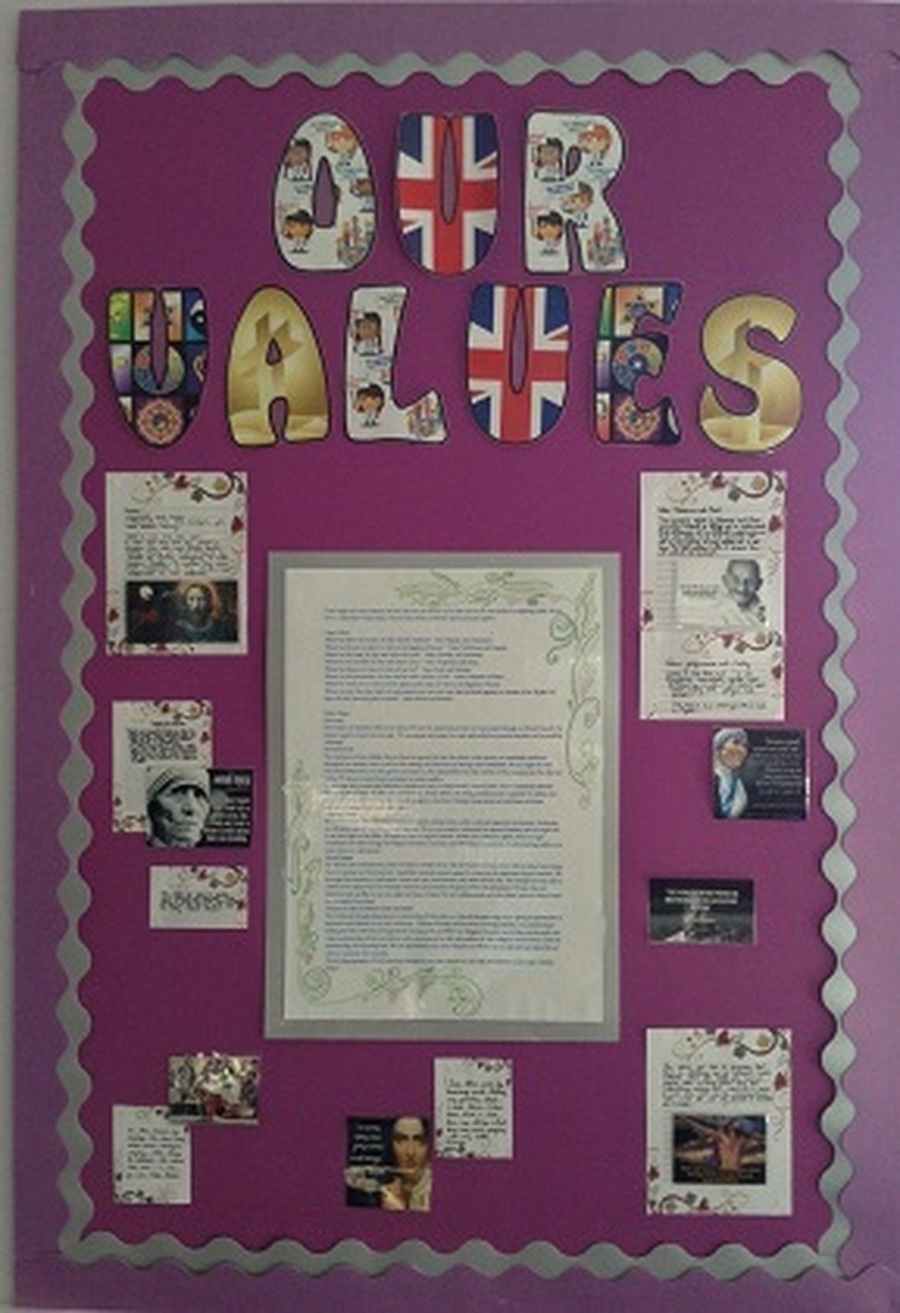 Comments (0)
There are currently no comments.