Class 8: Mrs Morrell/ Miss Clark
Our First Day
We enjoyed our first day together as a class. We completed some team building exercises so we could get to know each other.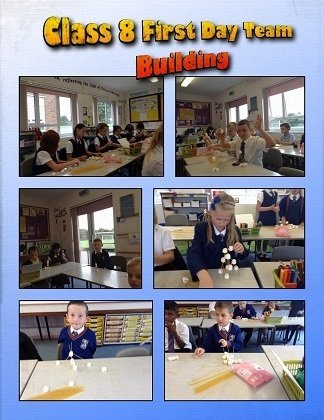 Talk for Writing
In our Talk for Writing topic we have written information texts about dragons. Mrs Morrell was scared of the one in our classroom! Thank you to Mrs James who captured the moment on camera.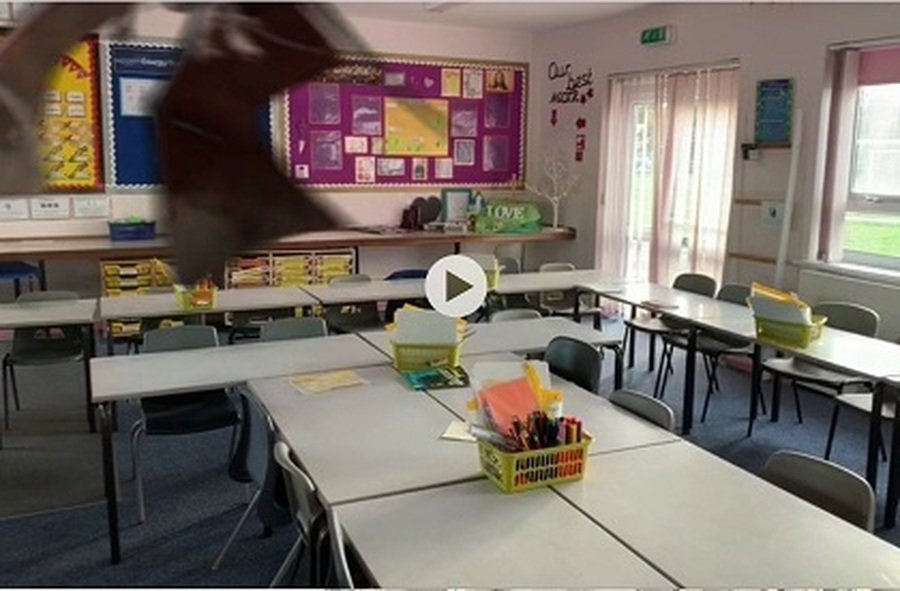 IPC Topic
We had a fabulous introduction to our IPC topic this term. Mrs Morrell had many experiments to show us the influence of static electricity on objects. Who said you can't see electricity?